Award winning interior designer firm in Malaysia
IQI Concept specialises in residential and commercial turnkey solutions for a wide clientele from different industries. We provide interior solutions for clients who want to create the perfect home or office environment that fits their flair, lifestyle and philosophy. We strive in delivering high quality and satisfaction to our clients. That's why we embrace that every project starts with a partnership between our client and our team.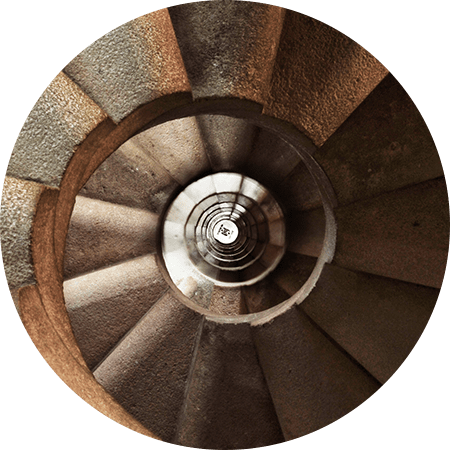 "I've visited a few ID firms and listen to each pitch before finally deciding on IQI Concept as they gave the best pitch that will fits the desired theme I wanted, which is Japandi. Besides, their rates were one of the best compared to other firms recommended by Qanvast. Working with Carmen, Joe and Yee Yin was very easy as the communication was smooth and they were helpful is answer all my queries. They clearly state out the work being done each week with a schedule. Their site supervisor, Zorsen was also very helpful and quick in rectifying issues. However, due to unforeseen circumstances like the workers contracting COVID-19 and short of staff, the handover date was delayed. Overall, I'm satisfied with the final look and design of my condo. I would recommend IQI Concept 5/5."
"I am happy with the ID and the final outcome is beautiful! My designer Carmen, and the team explained clearly and gives good advice for me to decide. They are easy to work with and overall excellent team. I am very satisfied with the service and the quality of work completed. I will definitely work together with them again in the future. I highly recommend them to others who are looking to renovate their houses. "
"We selected IQI for our home renovation after interviewing three companies. They prepared a thorough proposal which reflected our design preferences and budget. We were pleased with IQI's professionalism, expertise, and customer service orientation. A year after they completed our main renovation, we hired them for a second renovation project. They use skilled contractors across every trade (e.g. carpentry, plumbing, electrics, landscape, furniture, tiling) and have a reliable core team. IQI coordinated all the contractors and jobs, which was a huge relief for us. They generally have someone on site to supervise the work. Their price is competitive and good value for money. For most components, they will provide you with high and low cost options. I would recommend them to others looking for attentive, creative, and professional designers. We love our new home and will continue to use IQI for future projects."