Award winning interior designer firm in Malaysia
IQI Concept specialises in residential and commercial turnkey solutions for a wide clientele from different industries. We provide interior solutions for clients who want to create the perfect home or office environment that fits their flair, lifestyle and philosophy. We strive in delivering high quality and satisfaction to our clients. That's why we embrace that every project starts with a partnership between our client and our team.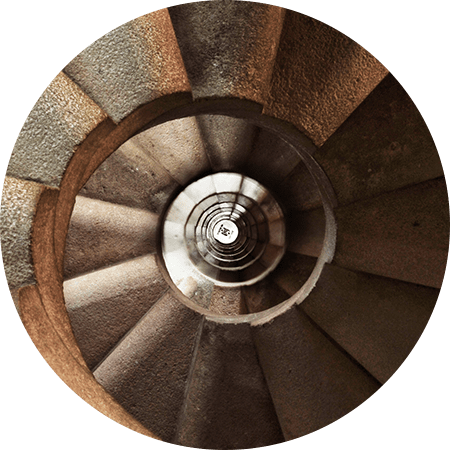 "We approached IQI Concept via our agent and said that we were looking for a full-service design and build company. It has been such a pleasure working with the team. We had some ideas on the design we wanted, and they were able to provide professional advice from there, enhancing the overall look. In terms of communication, it is easy to deal with the team, and they are very responsive as well. Overall, we had a good experience working with IQI Concept. We are happy and satisfied with our home!"
"Great customer service provided by the IQI Concept team. It was easy to deal with them and all feedback was addressed promptly. The process was relatively simple as we only need to deal with the project manager. Other matters were all supervised and coordinated by their site supervisor. Definitely no regrets for choosing them as my ID and renovation team. Thank you once again Zi Yang and the team."
"Thank you Zi Yang and your team for helping us delivering the awesome home we always dreamt of. A very well balance design and insight with modern layout matching with our lifestyle were perfectly pieced together despite the challenges during Covid. Well done!"