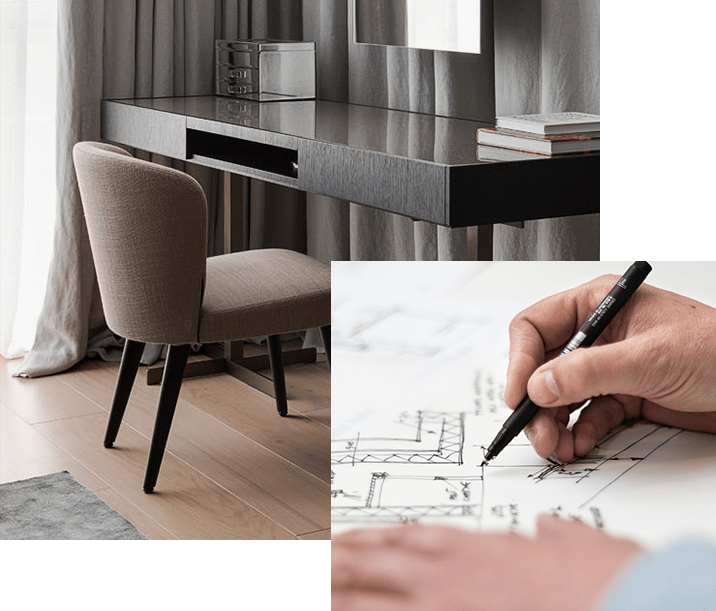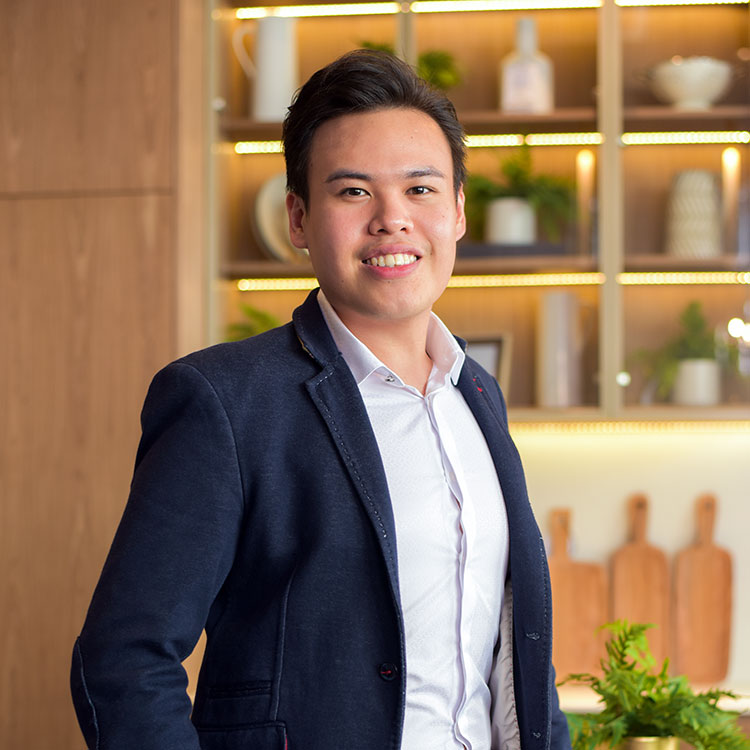 Head of Team (Project Designer)
Award winning interior designer firm in Malaysia
IQI Concept specialises in residential and commercial turnkey solutions for a wide clientele from different industries. We provide interior solutions for clients who want to create the perfect home or office environment that fits their flair, lifestyle and philosophy. We strive in delivering high quality and satisfaction to our clients. That's why we embrace that every project starts with a partnership between our client and our team.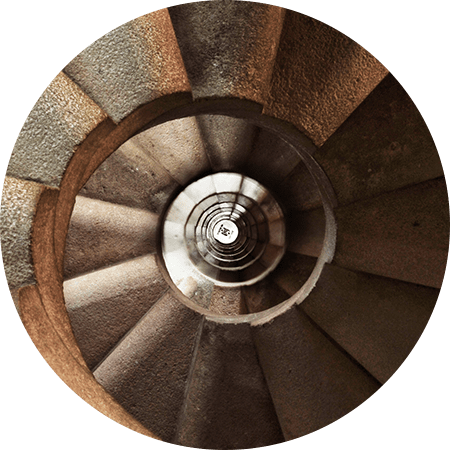 "I've visited a few ID firms and listen to each pitch before finally deciding on IQI Concept as they gave the best pitch that will fits the desired theme I wanted, which is Japandi. Besides, their rates were one of the best compared to other firms recommended by Qanvast. Working with Carmen, Joe and Yee Yin was very easy as the communication was smooth and they were helpful is answer all my queries. They clearly state out the work being done each week with a schedule. Their site supervisor, Zorsen was also very helpful and quick in rectifying issues. However, due to unforeseen circumstances like the workers contracting COVID-19 and short of staff, the handover date was delayed. Overall, I'm satisfied with the final look and design of my condo. I would recommend IQI Concept 5/5."
"I am happy to have engaged IQI Concept as my ID partner for my home. I surveyed a few ID companies before making my decision. I chose IQI Concept although their pricing is slightly more premium. I have no regret as their team were professional, provided good service and were able to meet my requirements. Working with Joe, Yee Yin and Zorsen have been a good experience. They are like my friends and always being very helpful. I would highly recommend IQI Concept if you are looking for a trusted ID for your house."
I decided to engage IQI Concept to renovate my family home and it was a pleasant and enjoyable process. Joe and their supporting team Hannah and Kevin handled the entire renovation very well and we didn't have to worry about anything. I was provided updates throughout the renovation period. They also gave me professional and sincere advice to suit my lifestyle. I love the outcome of my home. Thank you.
"A very big thumbs up to Joe, Xindy and the IQI Concept team for creating a beautiful home for me. The whole team have been very helpful. They were also very patient to my request especially on my preferences. Overall, it's never an easy task but they managed to cope even with a lot of constraints. To anyone who is looking for someone to realise their dream home can look no further than IQI Concept!"
"I would like to thank Joe and his team for completing this project within the timeline. Overall I am very satisfied with the quality and the design which is simple and nice. The service is very good and I am very comfortable working with them. Thank you so much IQI!"