Award winning interior designer firm in Malaysia
IQI Concept specialises in residential and commercial turnkey solutions for a wide clientele from different industries. We provide interior solutions for clients who want to create the perfect home or office environment that fits their flair, lifestyle and philosophy. We strive in delivering high quality and satisfaction to our clients. That's why we embrace that every project starts with a partnership between our client and our team.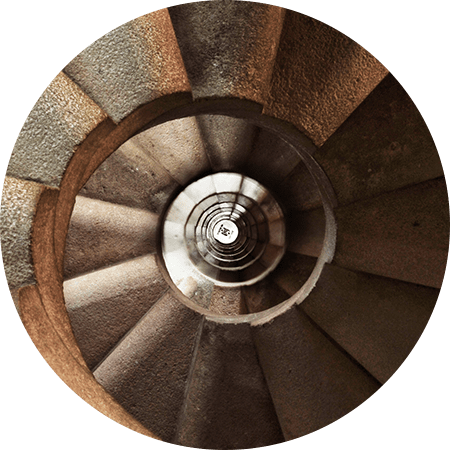 " Our home literally got transformed with the team from IQI Concept. Kayleigh, Hannah, Joe and Kenny helped us through the process, from ideation, design and build. Their creativity, design sense, execution and then the final build quality made the entire journey worth the wait. We had full confidence in the team's ability to deliver and they sure did. We are happy with our cosy and welcoming home. All credits goes to the team from IQI Concept for making this a reality. "
"IQI Concept team provides efficient, cost-effective designs that are practical and buildable. They were responsive to the challenges of the project by rendering alternative solutions & cost input during the early stages of the process while consistently meeting our project schedule and budget requirements. I wish to express my appreciation for a job well done and look forward to continuing our relationship in the future for years to come."
"The renovation of my home begins with planning, multiple times of discussions and revisions on the ideas. The final result is incredible by IQI Concept. I would say they did a very good job in designing and renovating my new home. Their team is passionate in ID, patient and awesome servicing. Thank you very much to IQI Concept team for putting in so much effort in rushing this beautiful home for me and my family."