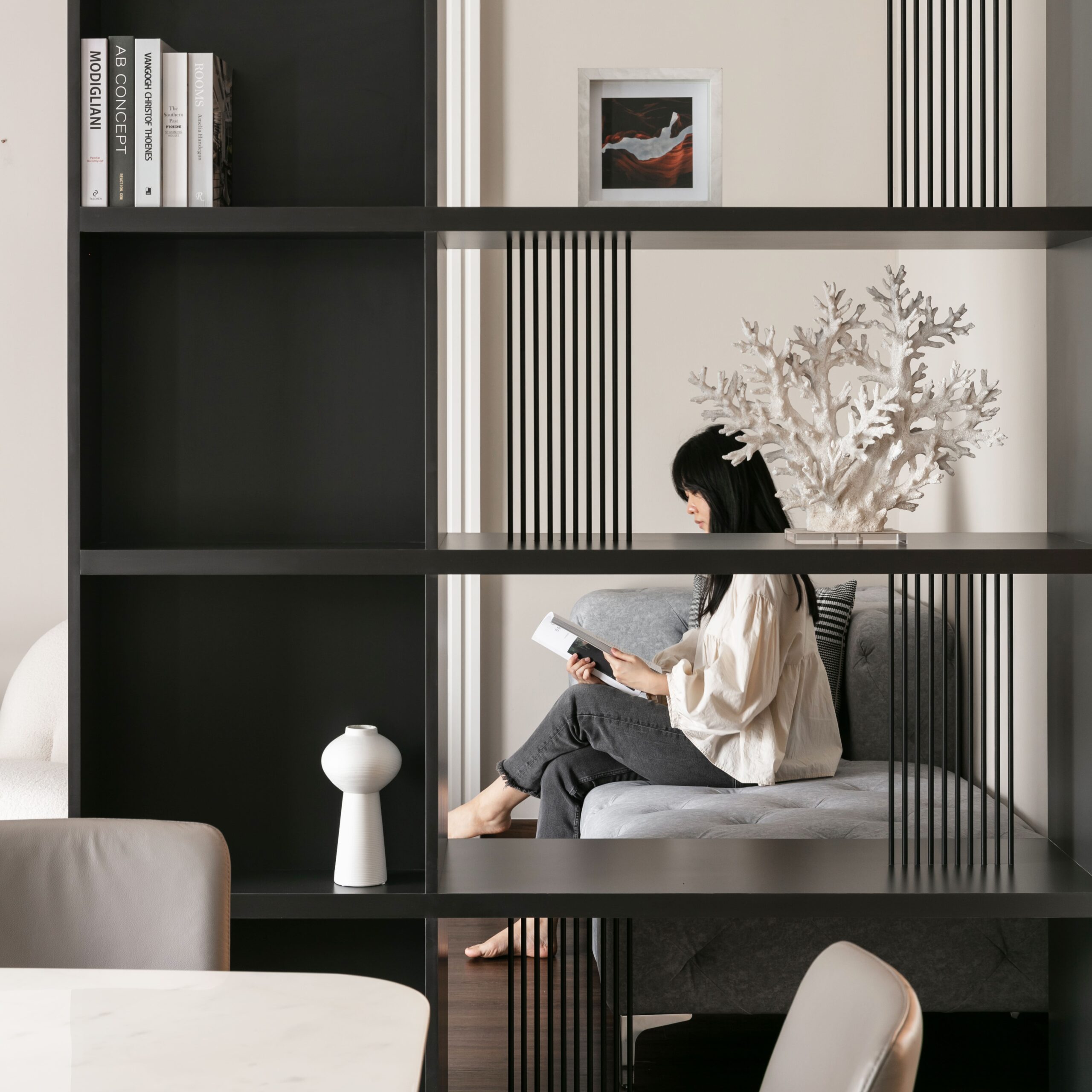 Award Winning Interior Designer Firm in Malaysia
Welcome to IQI Concept, your trusted one-stop solution for all your interior design and renovation needs in Malaysia (Kuala Lumpur & Selangor). We are an award winning interior designer firm in Malaysia, comprising a team of experienced professionals dedicated to providing you with comprehensive services that cater to all aspects of your home design and renovation requirements. Our range of services includes interior design, renovation, wet works extension, and architectural consultation. With our end-to-end solutions, you can trust us to deliver a stunning design that meets your unique style and budget.
At IQI Concept, we understand that every home is unique and that's why we offer a personalized approach to every project. Our team of experienced professionals works closely with you to understand your vision and requirements, so that we can create a design that is tailored to your needs. Our goal is to ensure that your home reflects your personality and style, while also providing the functionality and practicality that you need.