10 Easy Decorating Tips To Get Your Home Ready For Raya
Besides the obligatory spring clean and decluttering, these simple yet snazzy interior tips are all you need to turn your home into a festive sanctuary.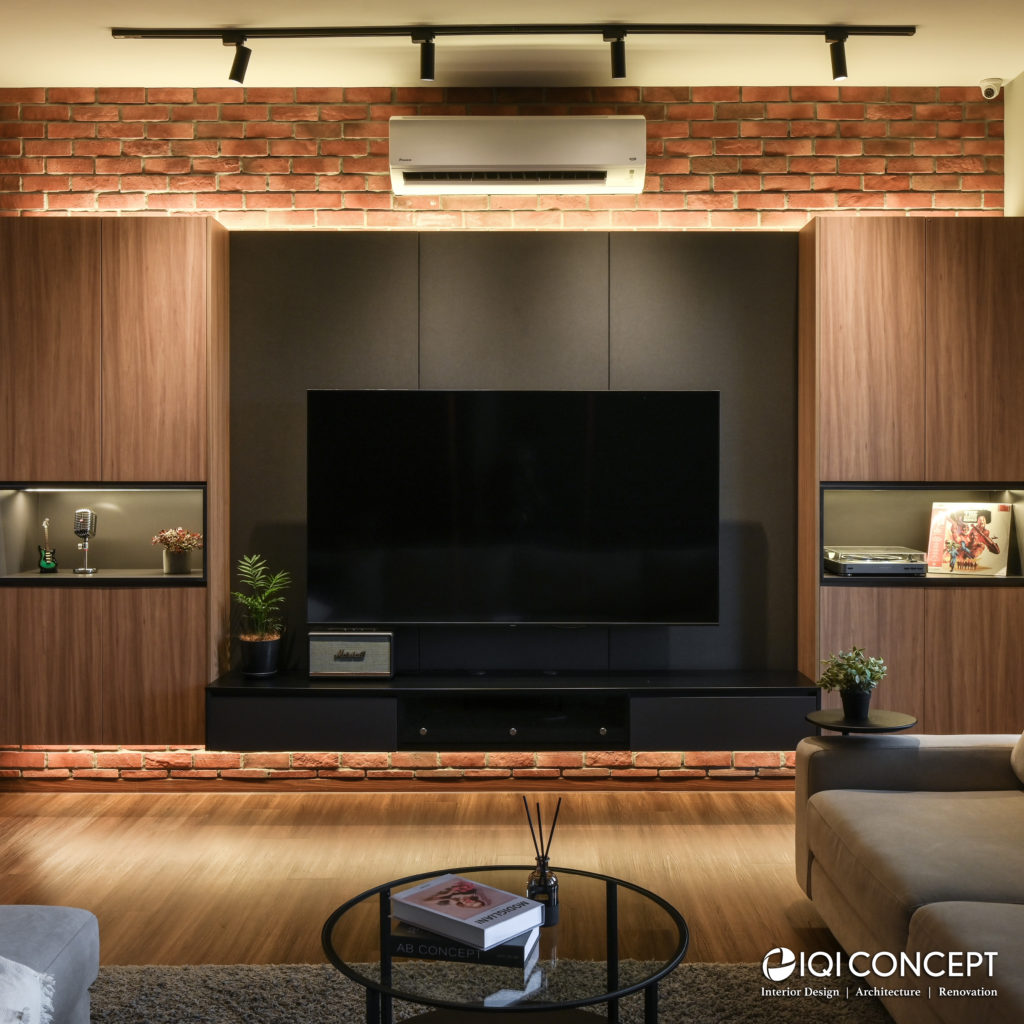 1. Move it, move it
New furniture is one of the easiest ways to give your home a fresh look, or you can simply move the existing pieces to recreate the layout of your home. This refreshes the overall look so when family and friends come visiting, they'd feel as if they're stepping into a spanking new abode.
2. Choose your colours
Before you embark on a decorating spree, sift through a colour palette and decide on the hues you want to imbue your home with for the occasion. Pick a primary colour and two secondary shades to complement it. Then go through your house and work out where to apply which colour. Find more tips on how to choose the right colour scheme for your home here.
3. Change the curtains
We usually don't think about them much once they're in place, but curtains have quite the impact on how a space can look and feel. Aiming for a light, ethereal vibe? Go for a gauzy material. Want to give off a more decadent impression? Velvet or brocade are your best options.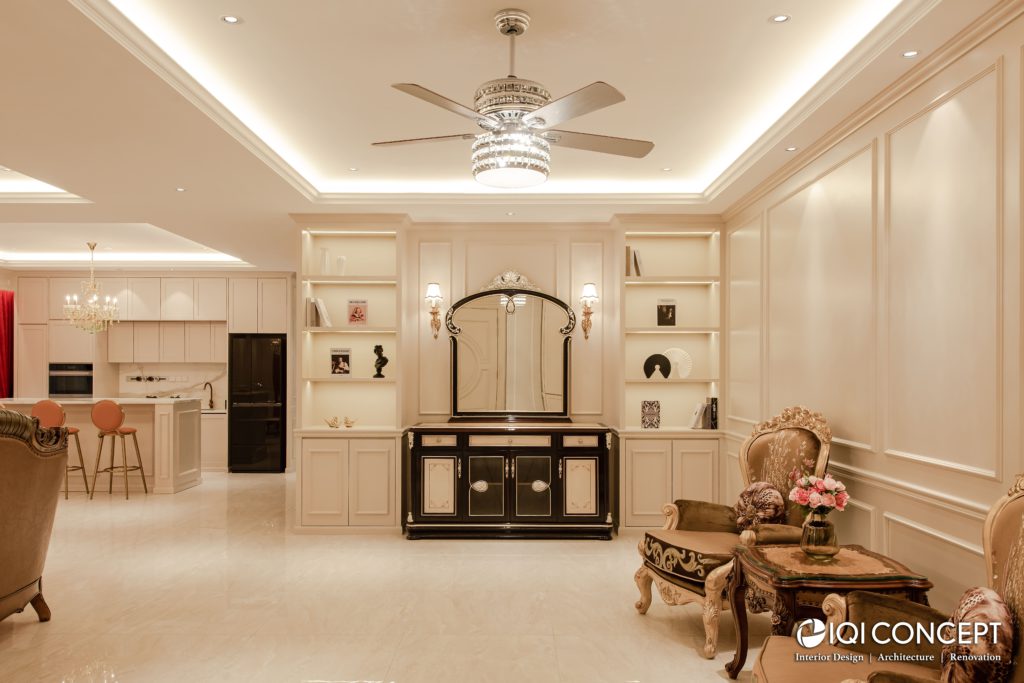 4. Make a statement
Bring your living room to life with a striking decor item that draws the eyes in the moment someone steps in. This can be in the form of a painting, sculpture, or an arrangement of your favourite flowers. Think of it as the centrepiece that sets the tone for the space.
5. Light it up
What is Raya without colourful lights? Drape them across the front of your house and outline door or window frames for all the festive feels. You can also refashion them into interesting décor items: Coil a string of lights (use battery-operated ones that don't need to be plugged into a power point) in a glass bowl and place them on shelves, coffee tables, side tables, and little corners around the house.
6. Dress the tables
The dining table is another focal point, where your guests will gather to enjoy a festive spread so you don't want to leave it plain. Set the table with table runners and matching placemats, coasters, and napkins; bring out your best crockery and cutlery; pump up the aesthetics with small décor items like mini floral arrangements and tealight candles.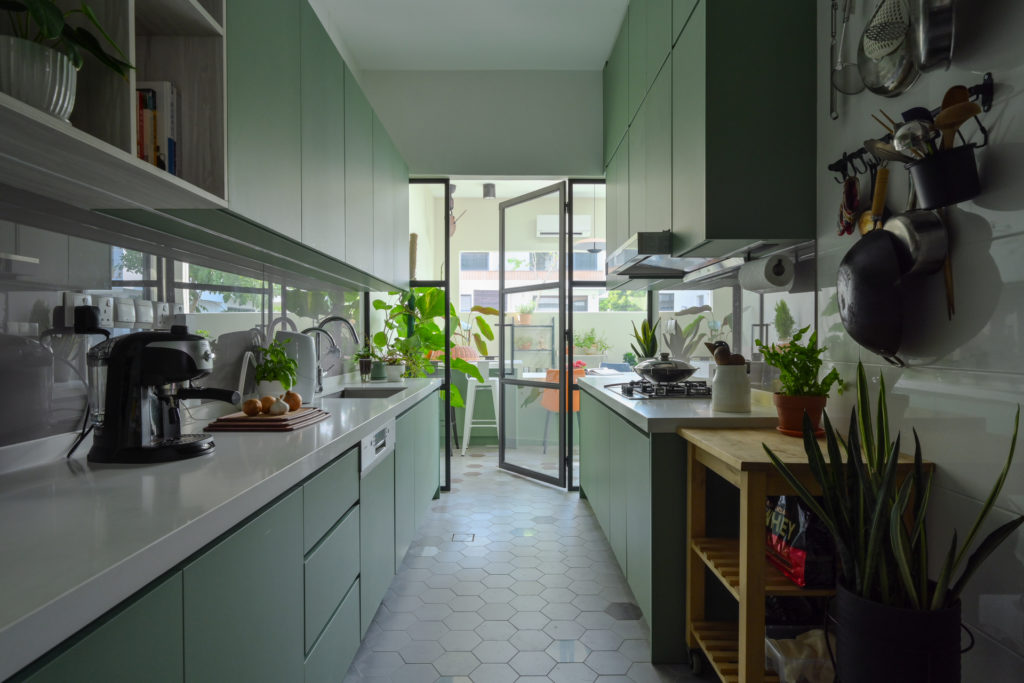 7. Pops of green
When it comes to brightening up your home, nothing beats nature. And it's easy to incorporate greenery into various sections of the house – from big, tall fronds in the living room to tiny pots of succulents in the bathroom and hanging plants in the balcony.
8. Paint or paper
Do your walls need sprucing up? There are two ways to do this: Paint them or wallpaper them. Options abound for both and come at various price points to fit all budgets. With paint, you can go for a solid colour or if you're feeling creative, create some motifs. You may even want to paint on a festive mural. With wallpapers, there is an array of patterns and also textures to choose from. You don't have to plaster every surface but choose a few panels that will then become the feature walls. Read here for more tips.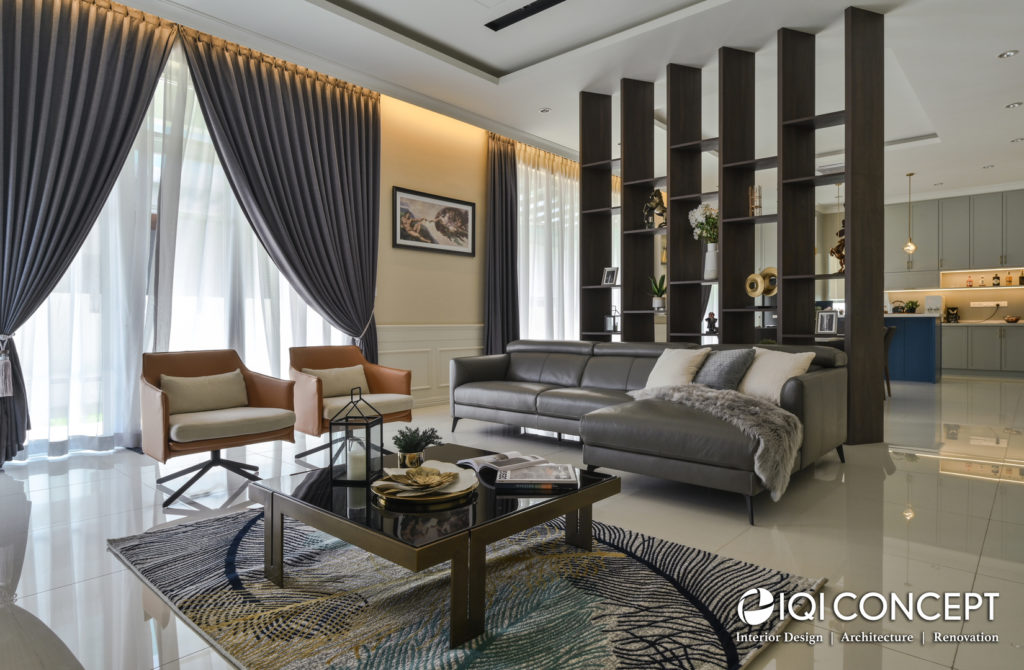 9. Cover the floors
Floors are usually the barest parts of a house, which is practical for day-to-day living as they are easier to keep clean that way. For Raya, consider using rugs to make your home look more cosy and inviting. Bigger ones can be placed in the centre of the living and dining room, underneath the sofa set and dining table. This will frame the areas nicely.
Besides that, a smaller, irregular-shaped rugs can go under the coffee or side table; long and rectangular ones would do nicely in the kitchen (place a non-slip sheet underneath for safety) while soft, absorbent rugs are ideal for the bathroom.
10. Photo wall
After two subdued years, this Raya, families can finally gather under one roof for a proper celebration. There are bound to be plenty of photo opportunities so why not create a backdrop for those Insta-worthy moments of joyful reunions? Pick a wall that is exposed to good (preferably natural) lighting and deck it out with hangings, paint, or wallpaper. Prepare a selection of fun props that can be used to add colour to the snapshots too.
Now that your home is ready for Raya, let the celebrations commence!
---
Follow our socials to get the latest updates!
Looking to transform your home? Click here to get a free consultation now!