10 Most Common Renovation Mistakes to Avoid
Before you start hacking walls and upending room layouts, here are 10 potential mishaps to look out for when renovating your home.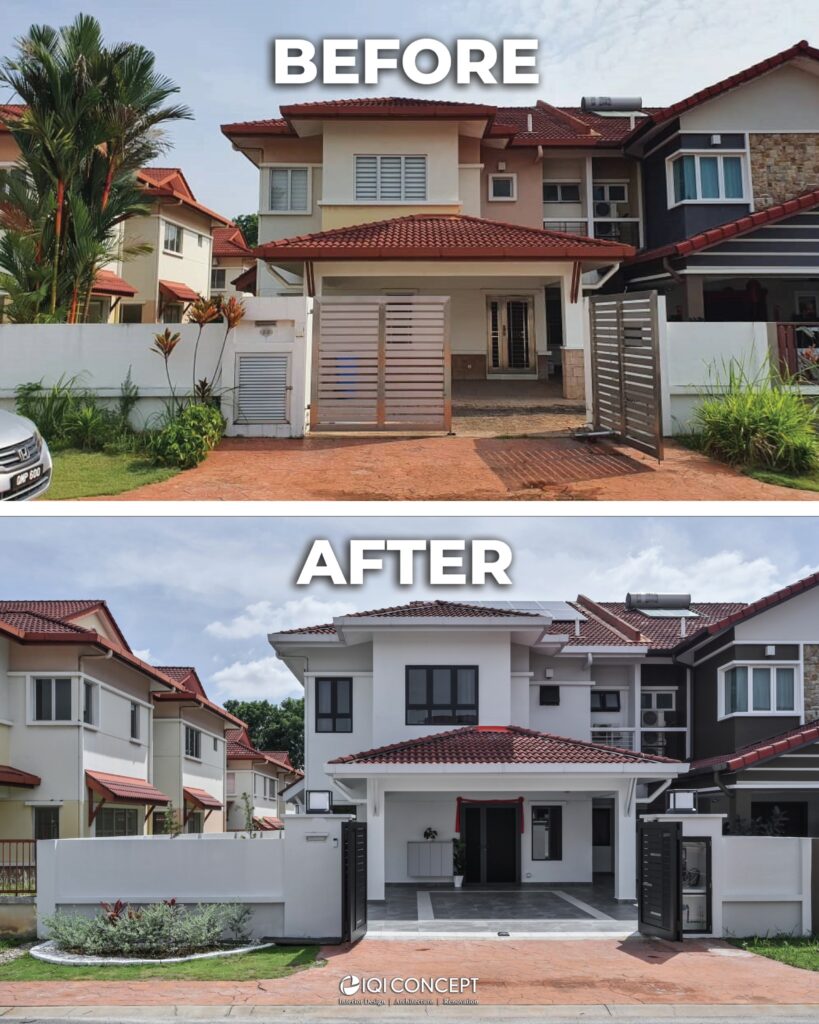 #1 – Setting an unrealistic budget
There is often a disparity between how much you're willing to spend and how much things actually cost. Many homeowners end up either settling for cheaper materials or losing track of expenses and blowing their budget. Neither are ideal situations; setting a budget that is realistic and practical is the first thing you need to nail down, and it should be done in stages. Start with listing, in order of priority, the areas of your home that you want to refresh. Decide how much you're willing to spend on the whole project. Then start shopping: get quotations, check the prices of materials, and ask around for recommendations. Compile the information and work out what your best options are – what should you focus on first and how much to allocate for it? Factor in time delays that can lead to increased labour costs and rising material prices. Finally, add another 20% for unforeseen expenses such as additional plumbing or structural work.
#2 – Prioritising form over function
It may look good, but will it work well and most importantly, serve your needs? Don't just focus on the aesthetics to the point that you sacrifice function. This is especially true for utility areas such as the kitchen and bathroom. You must consider how you use these spaces, what your habits are, and how your movement flows while there. At the end of the day, your home is a place to be lived in, not a showroom to be paraded.
#3 – Getting caught up with the trends
Inspiration is everywhere. Scroll through websites and social channels and you're inundated with an endless stream of ideas and "viral" content that are visually engaging. It's normal to want what's on everyone's radar but draw on trends cautiously and not impulsively. Sometimes, it works better if you draw cues from the trend rather than adopt the entire idea. Think it through: what is it that you're drawn to when you look at that postcard-perfect photo? Sometimes, it's the emotion it evokes in us that we're really after. You think you're lusting after that rustic log cabin look but actually, it's the idea of living a slow, quiet life that sparks joy in you.
#4 – Designing for your dream self, not your authentic self
Your home should suit your personality, routines, habits, and lifestyle – and not the other way around. You may tell yourself that if your remodelled kitchen has storage space, you will be more organised when in actual fact, you're just not one of those people who simply can't KonMari your way through your household. Maybe you even enjoy a bit of a mess because you feel that makes your home look "lived in". So instead of fixed cabinets and drawers, you may want to fit in open shelves and wider counter tops that give you more freedom to move things around.
#5 – Choosing the wrong contractors
We can't stress the importance of this enough. Your entire renovation project will be in their hands so you want to be sure that they can deliver to your expectations. It's natural to want to go with the contractor who comes back to you with the lowest quotation but don't be hasty in deciding. Just as you would with the building materials and décor items, shop around first. Get recommendations, check out their past customers' reviews if available, and most importantly, get to know the contractor you intend to work with. We're not saying you need to be friends but renovation projects do take a while, which means you will be working closely with the contractors over an extended period. How well do you think it will all turn out if you can't get along?
#6 – You think you can DIY most things
Some homeowners prefer to take the DIY route. If you've had success in this endeavour before and know exactly what you're doing, go for it. But if you think that DIY is the better option because you can save on labour costs, you might want to reconsider. Shoddy or botched renovation work could end up costing you even more as you would then need to hire professionals to fix your mistakes.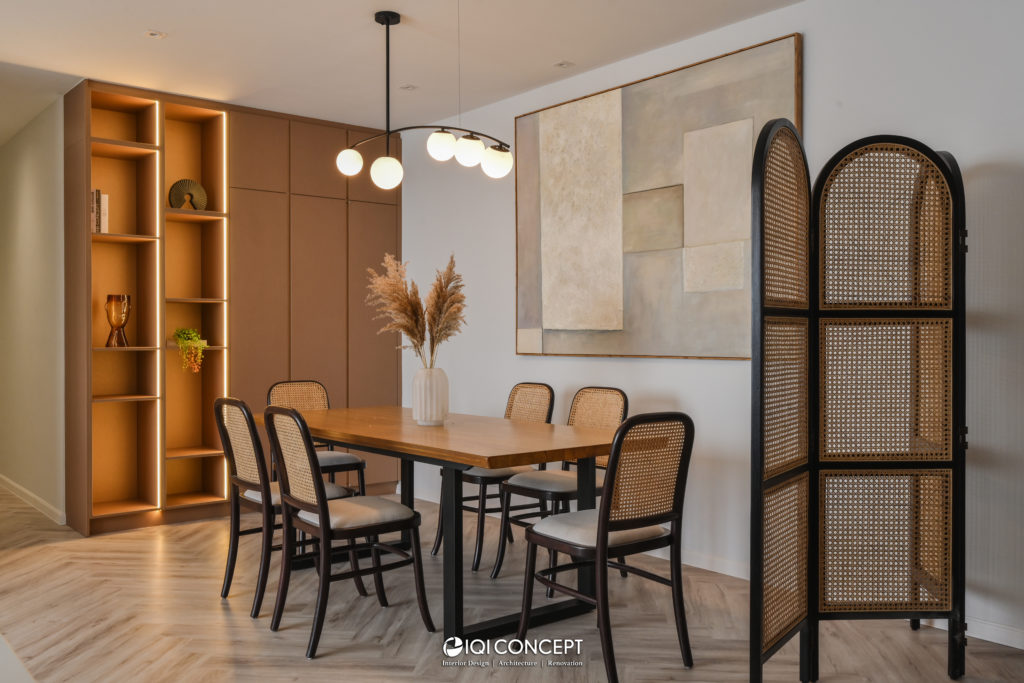 #7 – Buying home décor and furniture too early
You're excited about your remodelled home and can't wait to settle in, so you start shopping for décor items and furniture. While it's a good idea to know what's available and check out prices to see what your budget can accommodate, don't make the mistake of buying before the renovations are complete. Plans may change, layout may need adjusting, and measurements could be affected. Shop too early and you risk ending up with things that may not fit later.
#8 – Doing too much all at once
Unless you're giving your house a complete overhaul, pace your renovations. The truth is, even when you have professionals handling the project for you, it can still be a stressful time for most homeowners. You're watching the expenses, checking on progress, and making hard decisions to troubleshoot unexpected problems…if you're renovating more than one space in your house simultaneously, that stress gets amplified and you won't be able to focus on achieving the best outcomes.
#9 – Not taking lighting into consideration
It's not only the artificial indoor lights you need to take into consideration, you should also account for natural light and how it streams into your home. When remodelling, you want to accentuate those features and not hide them. It's helpful to observe where the light falls at different times of the day and see how or if the new design you have in mind could affect that.
#10 – Forgetting to make room for appliances
Like décor items and furniture, you should pick out your electrical appliances first – but only buy them later, as they take up space – so you know their exact dimensions and ensure that they fit within your plans. This is particularly important for big appliances and those that need to be built into cabinetry, such as the refrigerator, oven, washing machine, and clothes dryer.
Renovating your home can be a rewarding adventure, provided you start with a solid and sensible plan. Keep these pointers in mind to avoid making costly mistakes.
---
Follow our socials to get the latest updates!
Looking to transform your home? Click here to get a free consultation now!