6 Tips & Tricks To Keep An All-White Home Clean
Have you always wanted an all-white interior but worry about maintaining it? With these tried-and-tested tips, you can have your dream home and live it too.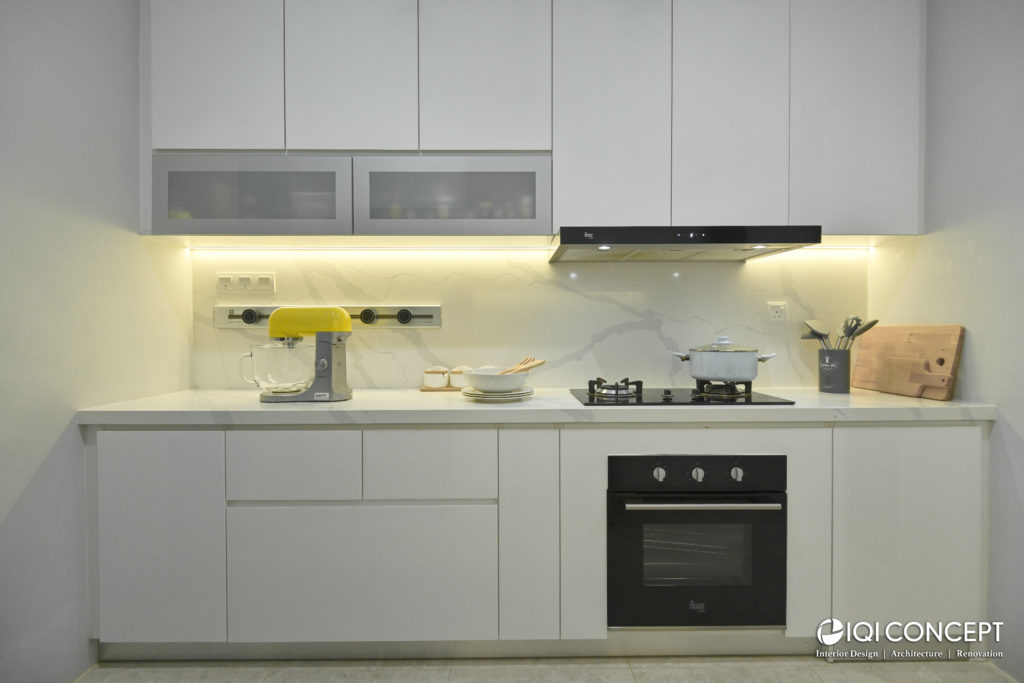 Some consider it a non-colour but a lack of, yet you can't deny that there is much to like about white. It denotes purity and freshness, clarity and cleanliness – that's everything you want for a home. For obvious reasons, however, many consider it just a pipe dream because how do you keep an all-white home clean? Here are 6 ways to make it work.
Wipe off spills and stains immediately
Let's get real here: White is not the only shade that stains but of course, the effects are more obvious. With dark colours, you can buy some time before sending the item to the laundry. However, when it comes to white, speed is everything. As soon as a spill happens or you spot a stain, get to it right away and you have a better chance of undoing or at least minimising the damage.
Clean often
Besides stains or spills, dirt and dust accumulate easily on white surfaces and the effects are never pretty. The best way around it is to clean often and regularly. List down all your white décor, furnishings, fittings, and features and set a schedule for each. Walls, floors, tiles, furniture, and other hard surfaces would benefit from weekly cleaning. Whereas soft furnishings like curtains, cushion covers, and beddings can be vacuumed or steam cleaned weekly and changed monthly. Having a schedule also allows you to check through your white interior details frequently and help spot hidden or subtle stains and markings.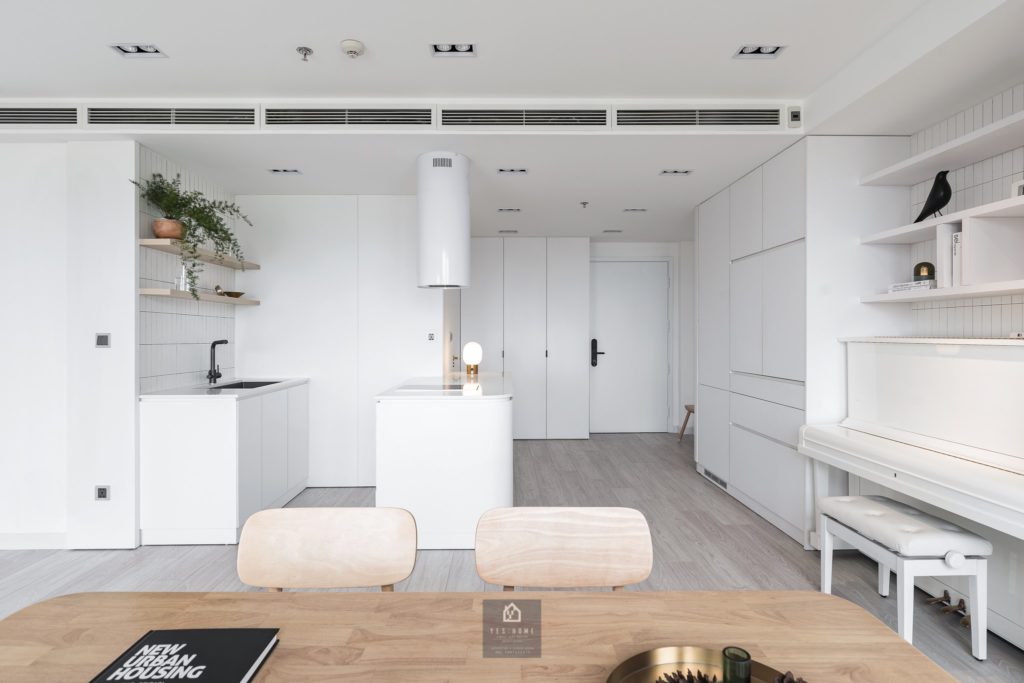 Use the right tools
What should you clean with? There are specialised products for different items, and you want to be sure you are using not only suitable cleansers but also at the right volume and with the correct techniques. Do your homework upfront and find out, before you confirm your ID or purchase anything for your house, what are the appropriate ways to care for them and check that the required products or services are easily available.
Consider professional services
You could be the most meticulous cleaner or have helpers assisting you, but your home could still benefit from expert touches. Specialist cleaning services are widely available and can make a lot of difference as they utilise the latest technology and solutions and industrial-strength equipment. You don't have to employ their services too often or for everything in your home. Use them for key items such as that imported leather sofa.
Have back-ups on standby
Whether it's cushion covers, sheets or such, always have extras around so that you can quickly replace soiled or damaged items without affecting your home's overall décor. Keep a can of white paint handy too, for minor touch-ups of scratches and markings on walls and other surfaces.
Be mindful of things that stain or transfer colours
Besides the obvious – wine, fruit juices, and foods such as beetroot and mangosteen. There are many ways that "accidents" can happen to your white furnishings and fittings. Certain fabrics, such as denim or indigo-dyed textile, often transfer colour so avoid sitting or leaning on any white surfaces if you are dressed as such, or cover them with a cloth first. Use coasters, trivets, and trays on white tables. Doormats and house slippers are advisable as we inadvertently drag in dust and dirt particles on our feet. Have a habit of burning candles in your home? Make sure they're not too close to your white walls as the soot will leave their mark on the walls. Better yet, choose soot-free options such as soy wax candles.
So yes, it does take a bit of work to keep an all-white home clean and fresh at all times, but if that's the home you've always dreamed of, it's worth the effort.
---
Follow our socials to get the latest updates!
Looking to transform your home? Click here to get a free consultation now!