Curtain Call: 5 Questions To Ask When Deciding On Drapes For Your Home
From lighting to mood and maintenance, these are the most important things to consider when it comes to choosing the right curtains.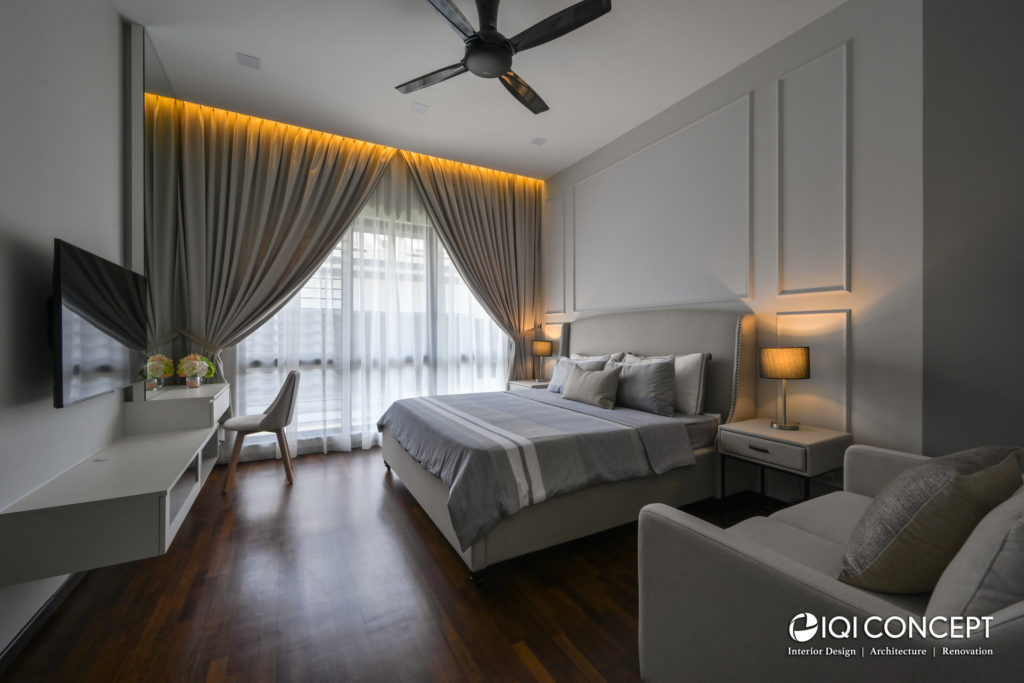 Which room is it for?
For your bedroom curtain, blackout drapes are best as they afford the most privacy. They also block out light at night to give you deeper, better sleep. You'd want the opposite for the living room – lighter curtains that will allow some natural light in. As for the kitchen, they are usually more decorative than functional. So tier curtains, which cover just a portion of the windows, would do fine. Still, working from home? Blinds are a good choice for the home office. As they let you easily adjust the amount of light to let in or filter out.
How do I want the room to look and feel?
Modern and minimalistic, grand and opulent, natural and organic. The vibe that you want the rooms to give off is a guide to choosing the right fabrics. Cotton is the most popular material. For the modern home and works just as well if you want an organic aesthetic. Linen comes a close second and as it's heavier in weight, it offers more coverage for better privacy. For a luxurious, expensive look, you won't go wrong with velvet, silk, and brocade.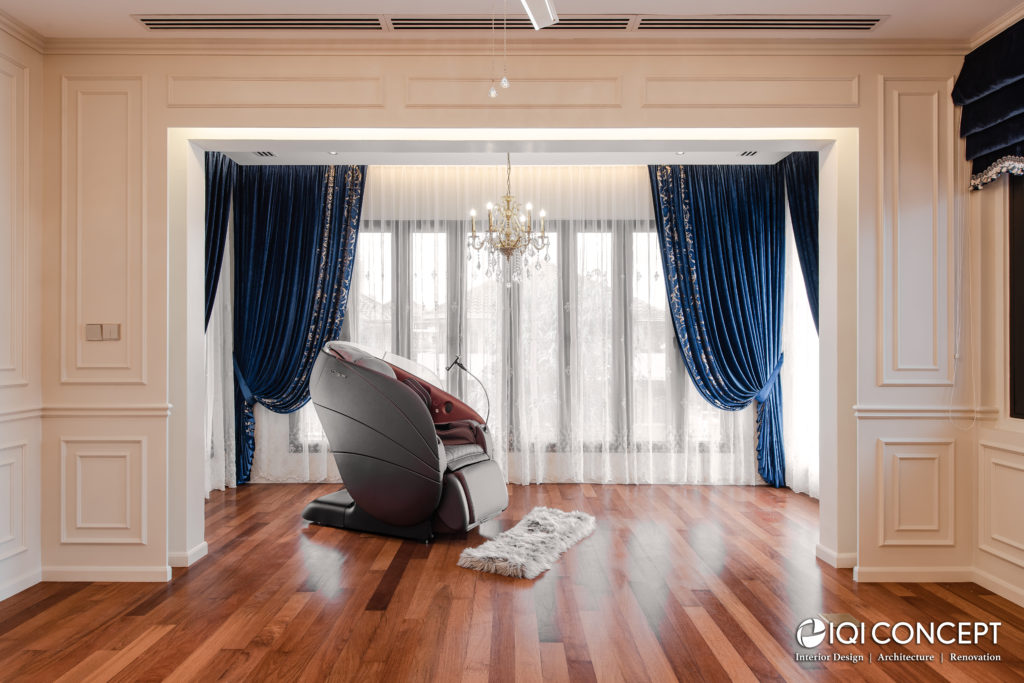 Should they be plain or printed?
That depends on the style or theme you have decided on for the room. Curtains are a part of the décor too so they should complement the other details. Remember also that visually, curtains take up a fair amount of space. If you're going for solid-coloured drapes, picture first how a big swathe of your chosen shade will look in that room. If going for prints, tread carefully to make sure you don't end up with an eyesore.
What style of curtains should I go for?
The long and short of it matters, and we're talking about the windows here. Your curtains should of course be tailored to the windows they are meant to cover. So first, you need to measure their length and width. Lengthwise, you can let them hang a few inches below the bottom sill or what is known as apron curtains. This is the most common style and is practical if you want to leave room underneath for furniture or décor pieces.
If you can spare the space, floor-length curtains will evoke a more elegant look and create the illusion of more height to the room. Puddle curtains, whereby the fabric not only fall to the floor but gathers at the end, is another option if you want a more dramatic effect. In terms of width, they should be 2-2.5 times that of the window so that there is enough fabric for the curtains to gather at the side when drawn.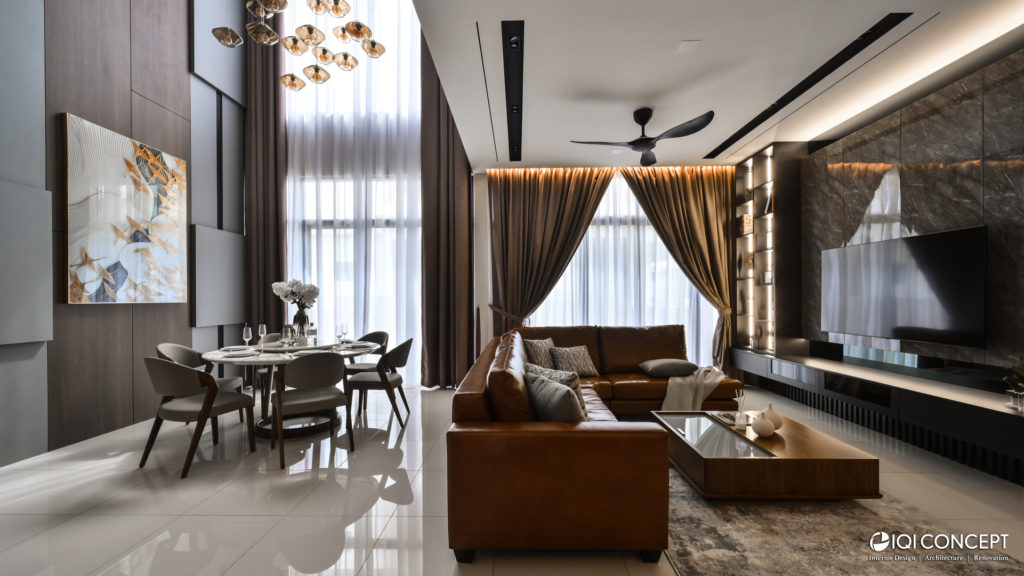 How do I make the curtains look more decorative?
Curtains are more than just fabric and the rods that hold them in place. There are accessories that you can use to embellish them for a more complete look that will add to the room's appeal. Among them are brackets (where the rods rest on), curtain rings or clips (to hang the fabric from and hook to the rod), finials (decorative knobs that cap the ends of rods), and tiebacks and holdbacks (to hold the curtains back when drawn).
Here's an additional tip: Decide on the rest of the décor first and pick your curtains last as they're easier to switch up if need be. That way, you'll be sure to end up with curtains that are not only the perfect match for the room but can even enhance the aesthetics.
---
Follow our socials to get the latest updates!
Looking to transform your home? Click here to get a free consultation now!