HOW COVID-19 CHANGED OUR INTERIOR DESIGN NEEDS FOR A BETTER LIVING
The pandemic has redefined the idea of a home sweet home, creating new needs and with that, the demand for different solutions.
The year 2020 will always be remembered as the one that upended our lives because Covid-19 brought the world to a standstill. We went out less and stayed in more, so understandably, the home became more of a focal point than ever before. That would explain the boom in home renovations and remodelling during lockdown periods! In adapting to the "new normal", home design needs have also changed as we look for different ways to make our homes comfortable and practical for current times. Here are some trends that have emerged in the last 12 months:
Bringing the outdoors in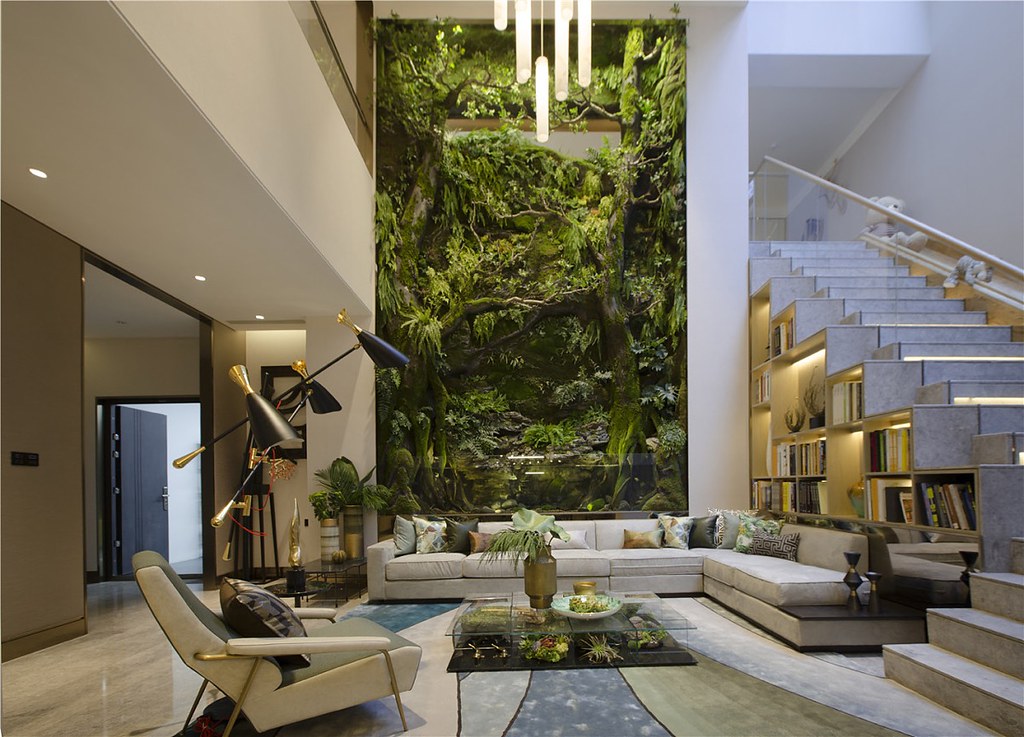 The rules are more relaxed now but when lockdowns were first implemented, it was pretty much house arrest for everyone, with little opportunities to head out except to get necessities. Walks in the park, jogging, hiking and all outdoor pursuits basically came to a halt.
Well, if you can't get to nature, you bring it to you – hence the growing popularity of biophilic design. Vertical gardens, indoor terraces, large windows, skylights…homeowners are welcoming various ways to incorporate greeneries and bring more natural light into the house, to create a sense of connection to earth while improving the air quality in your house. It's a win all round.
WFH-friendly home offices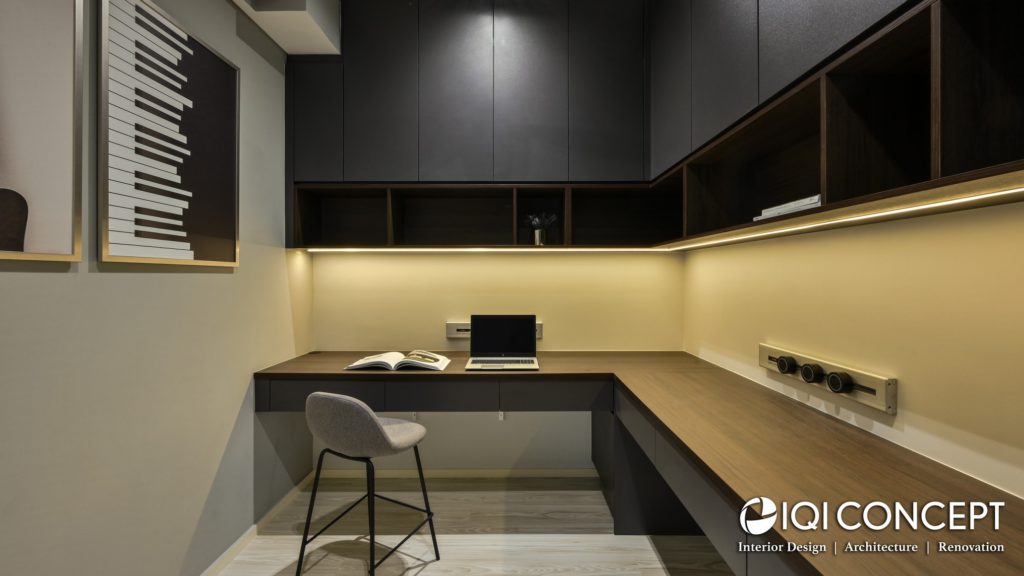 The concept of working from home is not novel; many (think freelancers) were already doing that way before the pandemic made it mandatory. But as it continues being the reality for some, there is also a need for more than just a casual space to reply emails and type out documents.
When all your meetings are being held online or you're on the phone with your colleagues often because you can't speak to them face-to-face as you would in the office, your home office can't be just a desk and a power point. These days, many are opting for a more heavy duty type of home office that affords a quiet zone away from the rest of the family, storage solutions for files and other work essentials, and where possible, sound proofing features to cut out disturbances during online meetings.
Healing with colour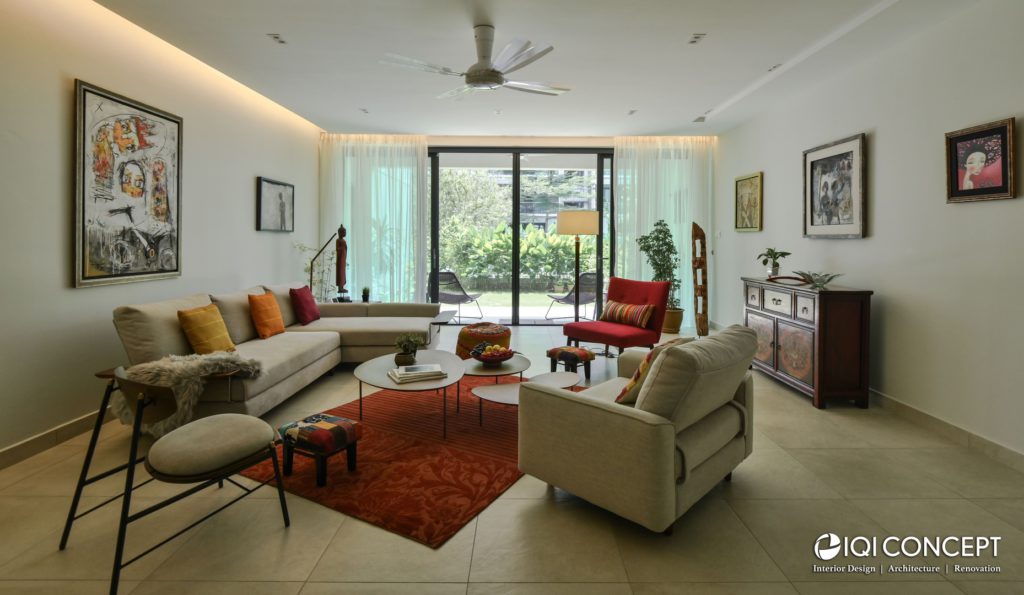 Complementing the idea of bringing nature indoors, colour choices for fittings and furnishings are leaning towards an earthy, organic palette. Shades of green, blue, white, and terracotta are among the preferred hues to bathe the home in, casting a healing vibe that promotes wellness. Amidst all the neutral and muted, however, there exists a desire to spark joy at the same time. Cue minimal but strategically-placed accents in bright, cheerful tones to light up the home.
Space and specifics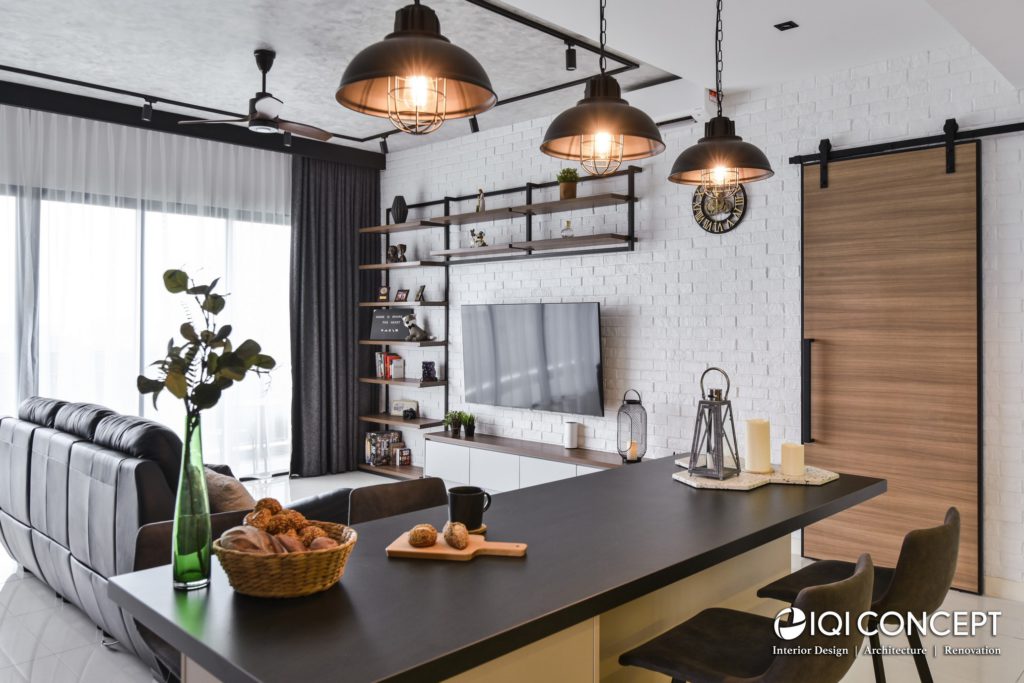 You need a home office, the kids need a classroom, the younger ones need an area to enjoy free play without being a distraction to others… in short, every member of the family needs a space for specific purposes and so the focus has shifted to close scheme layouts versus open plans that were the norm up till recently. Where space is not a luxury, careful planning is required to carve out little nooks to satisfy everyone's needs. Creative and flexible partitioning is the other way around it, allowing one space to be easily converted into another as and when needed.
Hospitality at home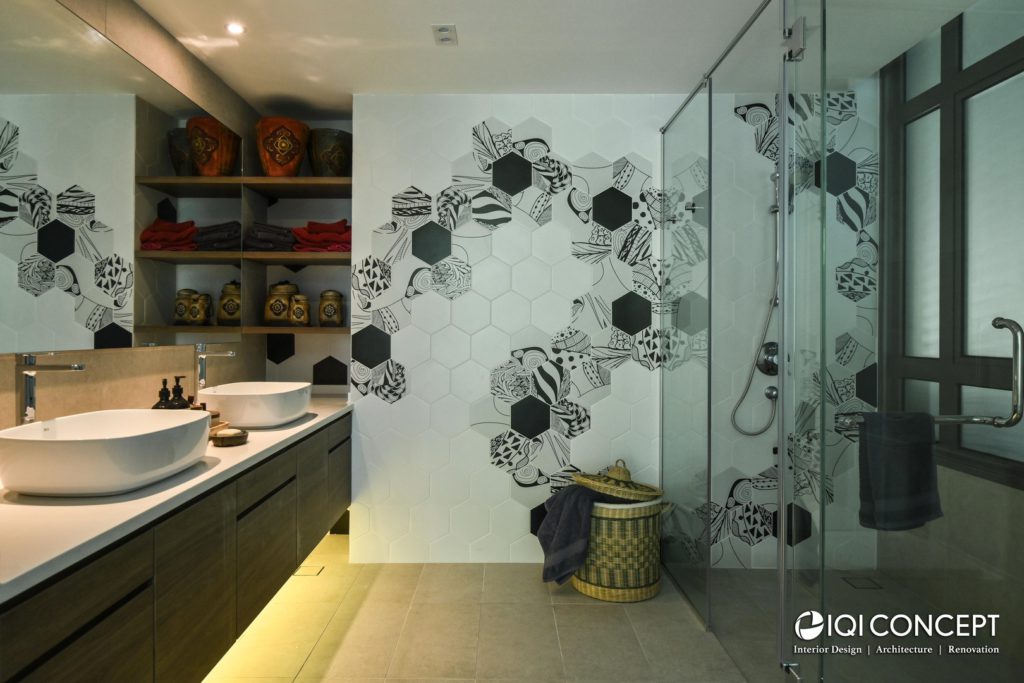 Not unlike wanting a slice of nature in the home when you can't head outside, the restrictions on travel has hit many people hard, leading to the desire to transform the home into resort-like sanctuaries. Replicating that spa-like ambience and fitting in hotel-style amenities are among the reasons homeowners want to remodel their bathrooms.
Smart safety and contactless convenience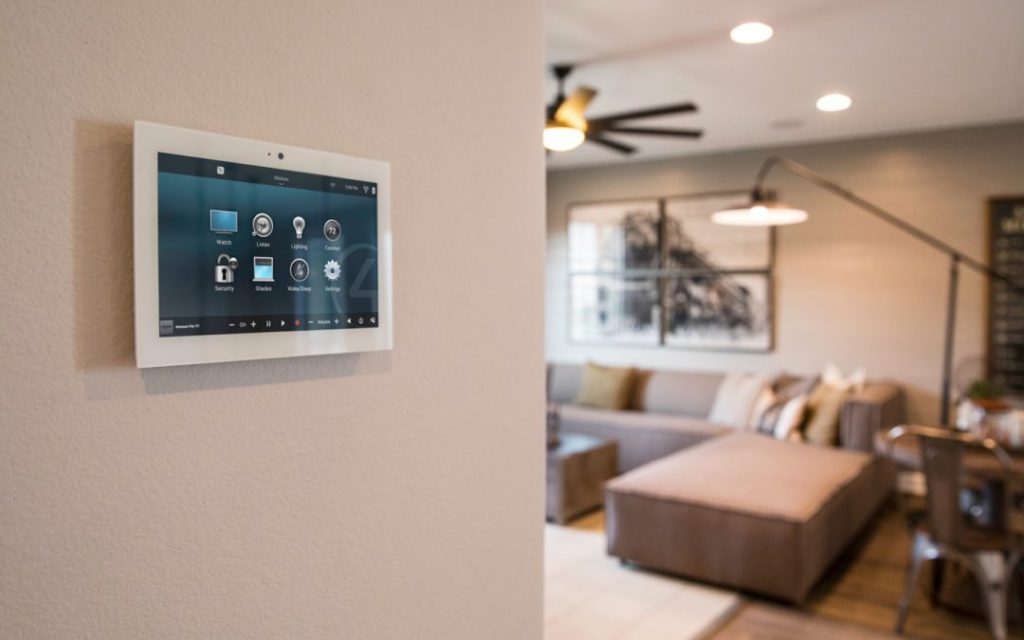 Wash your hands, sanitise regularly, don't touch surfaces with your bare hands! These have become daily mantras that play unconsciously in our minds and as we spend more time at home, it only makes sense to step up hygiene measures within our own four walls. Air purifiers, water filtration systems, indoor air quality monitors, and smart toilets are among the features one can easily add to the home. Moving forward, homeowners are considering things like auto-cleaning technologies, ultraviolet lamps, and antimicrobial or germ-resistant materials for the floors and tiles. Voice control is also being looked into more earnestly, to minimise surface contact.
Support local, think sustainable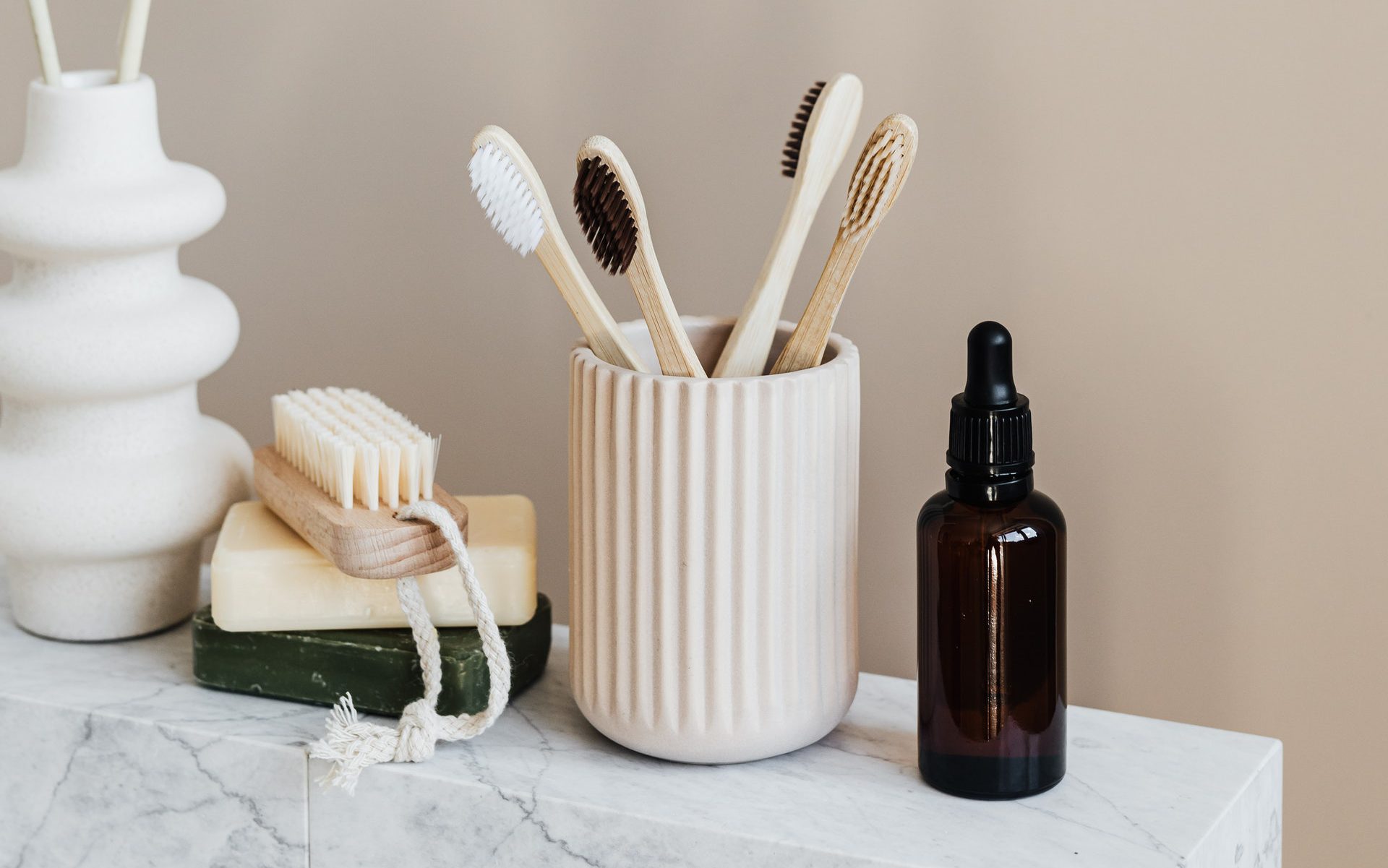 While online shopping shot through the roof, shipments were often delayed as flights and other transportation were also affected by lockdowns. That, plus the awareness that many businesses and communities around are suffering from the weakened economy have spurred a greater interest in local designs and products. Recycled and upcycled items are also a part of this trend.
The light stuff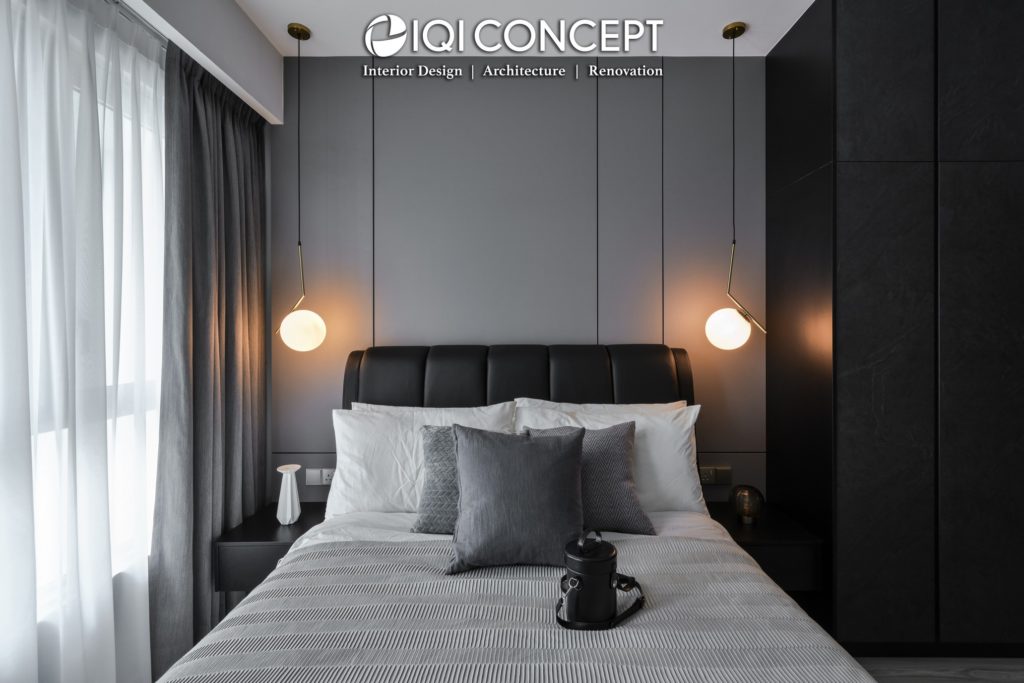 Pre-Covid, many of us typically spent more time at work and when we got home, we just wanted to kick back and unwind. Hours later, it's time to get ready for bed. Soft lighting worked well for all that. But as homes turn into offices and classrooms, better and brighter illumination during the day became a necessity. At the same time, health experts remind us about the importance of quality sleep to maintain a robust immune system. One of the factors that affect slumber is of course, light. Bright lights can mess with our circadian rhythms as can blue light from digital devices.
If lighting was considered an accessory before, now it takes centrestage as homeowners realise how much it can affect their daily lives and overall health. Devices that can mimic natural light and reduce blue light, and technologies that allow for customising ambient lighting are being embraced along with small, portable lights that can be shifted around different spaces in the home.
---
Follow our socials to get the latest updates!
Looking to renovate your home? Submit your inquiry to us now!