7 POPULAR INTERIOR DESIGN STYLES & HOW TO PICK!
How to pick the perfect home design style for you? Find the interior design style that suits your personality and you'll feel right at home.
Your home is not just a physical space to rest or store belongings, but a personal retreat that's an extension of you. The key to selecting an interior design style you won't regret thus begins with identifying your personality traits, likes and dislikes. Here's a guide to some of the most popular ID styles and the personality that matches each.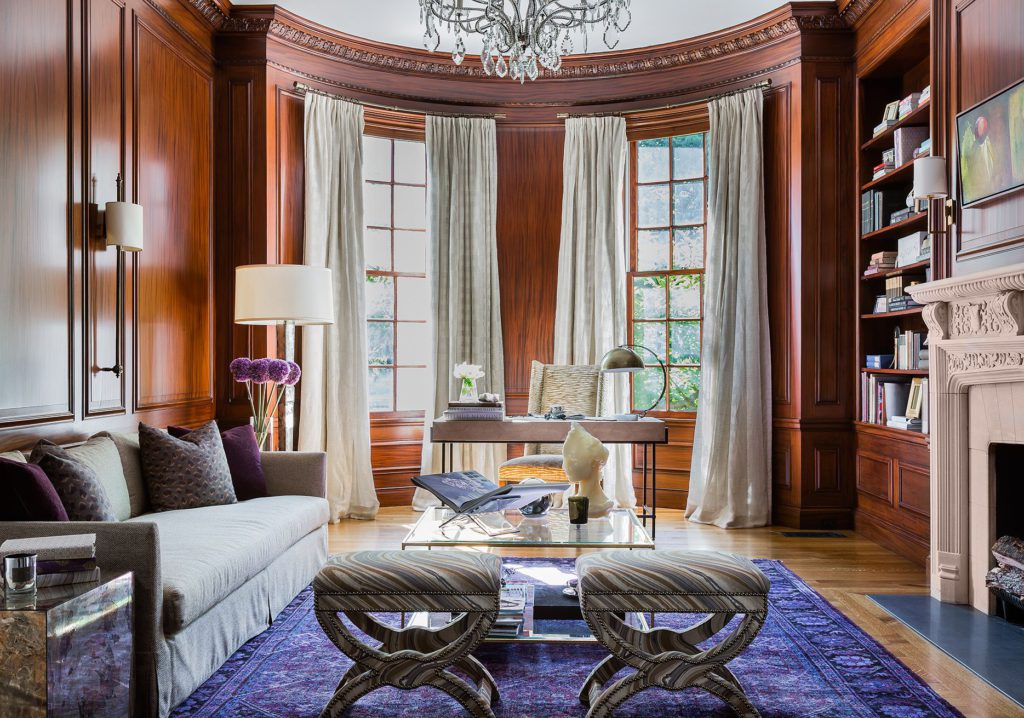 The style: Traditional
There's an old-world charm to this style that draws inspiration from the English and French aesthetics of the 18th and 19th centuries. Dark wood flooring and furniture with ornate details are punctuated with soft furnishings in heavy, expensive fabrics (think silk and velvet) that boast myriad textures and patterns such as damask, plaids, florals, and stripes. These are set against walls of neutral colours to enhance their richness. One key feature of this style is symmetry: There is always a focal point and the space around it is balanced by placing things in pairs.
Choose this if – You like things to be "matchy-matchy" and have an appreciation for classic designs that never go out of style. You love browsing antique or vintage stores for décor items that have stories behind them and favour deep jewel tones when it comes to accessories.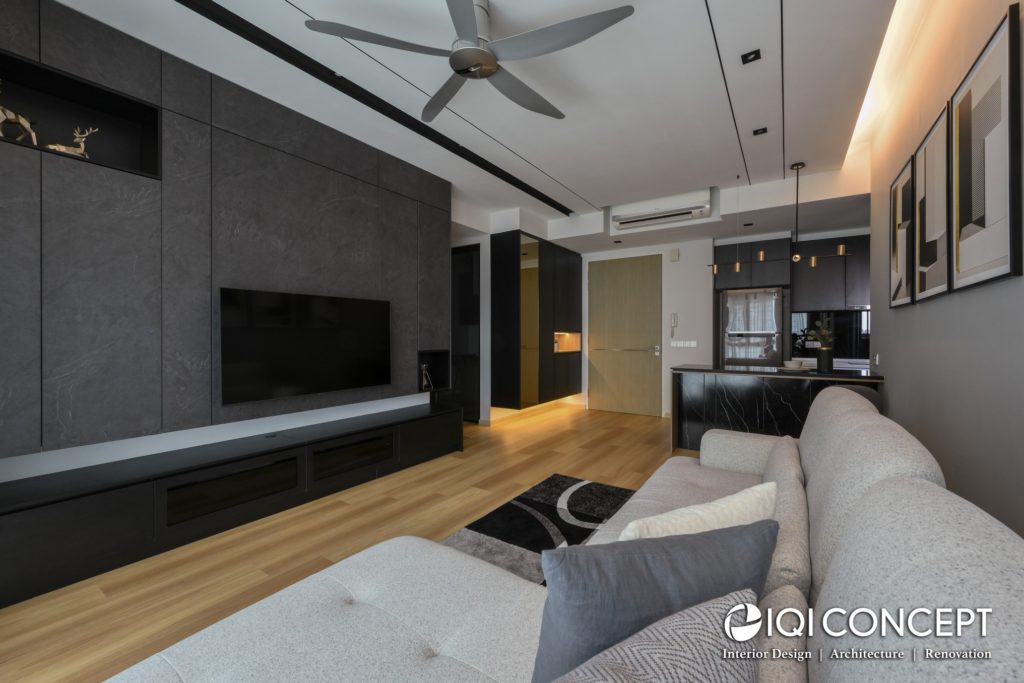 The style: Modern
Fuss-free and simple, the focus is on making full and practical use of available spaces. There's a penchant for open-plan layouts whereby the kitchen merges seamlessly with the dining and living areas. Uninterrupted airflow and ample natural light are favoured, while décor is pared down to the basics. Where they do appear, they typically feature metal, chrome, and glass to complement clean lines and smooth surfaces. The sleek aesthetics are occasionally brightened up by art pieces and furniture sporting colourful accents.
Choose this if – You crave openness and don't like to be restricted by too many boundaries. You can't stand clutter and are of the firm belief that form should follow function, rather than the other way around.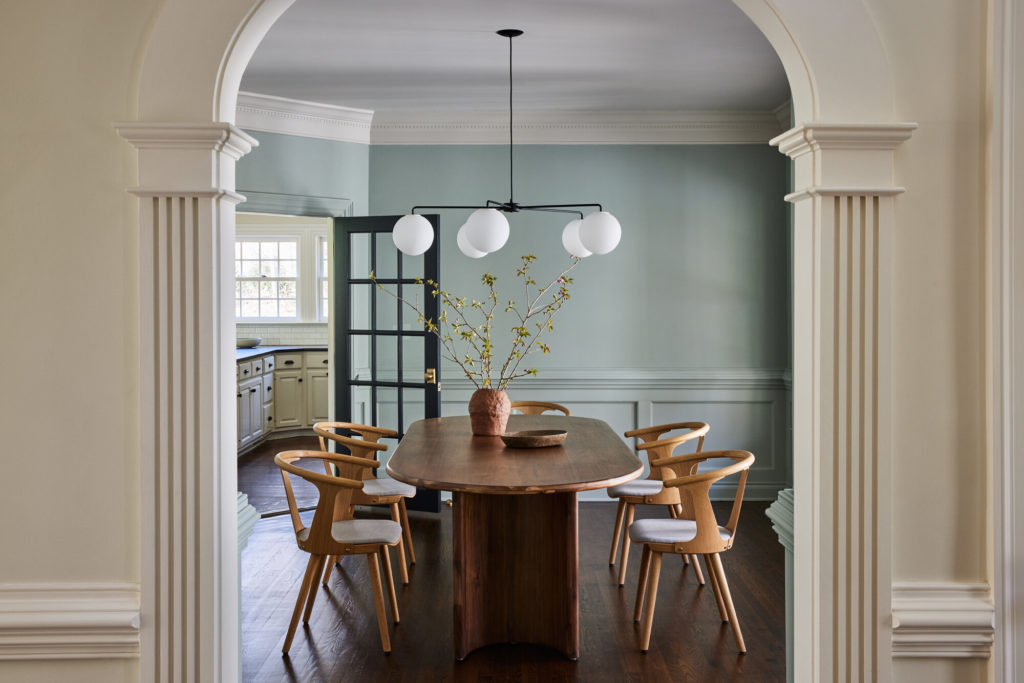 The style: Transitional
Fancy a bit of both traditional and modern vibes? The transitional style is the meeting point that brings together seemingly disparate elements and weaves them into a cohesive blend of comfort and elegance. Straight lines are tempered with curves and textures are evident yet uncluttered. This style favours a neutral colour palette, utilising darker shades for accents, and embraces the lavish leanings of the traditional style for the sofa and beds. It retains the love for metal and glass décor pieces but combines them with organic materials like wood and rattan.
Choose this if – You don't like to be tied down to any one particular style or era, preferring to mix and match ideas and inspirations. You like a sleek, uncluttered appearance but you also want an inviting home that exudes warmth.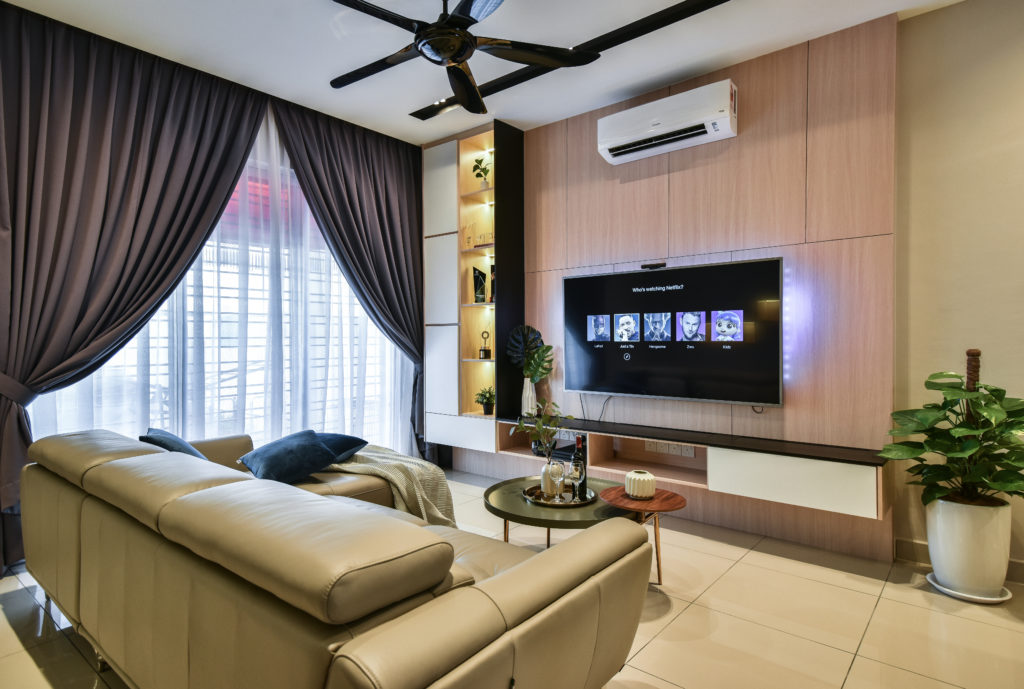 The style: Scandinavian
Beauty, simplicity, and functionality define this style that first became popular in the Nordic countries during the 1950s. Understated and minimalist, there is an emphasis on refined craftmanship and a preference for natural materials such as pale woods, linen, leather, and glass. Light and neutral hues combine with darker shades that recall the Nordic landscapes. Décor pieces – artworks, hanging plants, pendant lights, and brass or copper accents – are carefully and thoughtfully selected to add depth without upsetting the delicate balance.
Choose this if – You find joy and contentment in the simplest of things, you seek the comfort of home, you enjoy reading and movie nights while tucked in the comfort of your bed or sofa…it's what the Danish call hygge. You also embrace the Swedish practice of fika, that is, catching up with friends over coffee or tea with pastries and biscuits.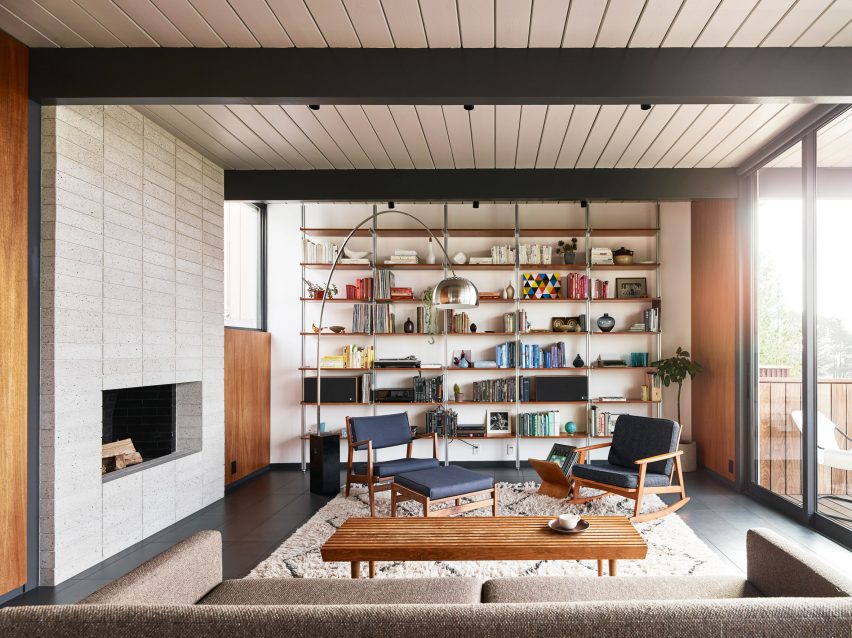 The style: Mid-century
When European designers migrated to America after World War II, they started a design movement known as mid-century modern that's marked by simplicity and functionality. Combining their background in Bauhaus design with the new technology of the time resulted in exciting designs that were considered innovative back in the day, with an appeal that lasts till today. Indoors and outdoors merge seamlessly, form follows function, and organic and geometric shapes take precedence.
Choose this if – You have a soft spot for all things nostalgic. You don't want to crowd your house but you'll make room for statement pieces. In fact, the mid-century style adapts well to small spaces as it focuses on practicality and durability.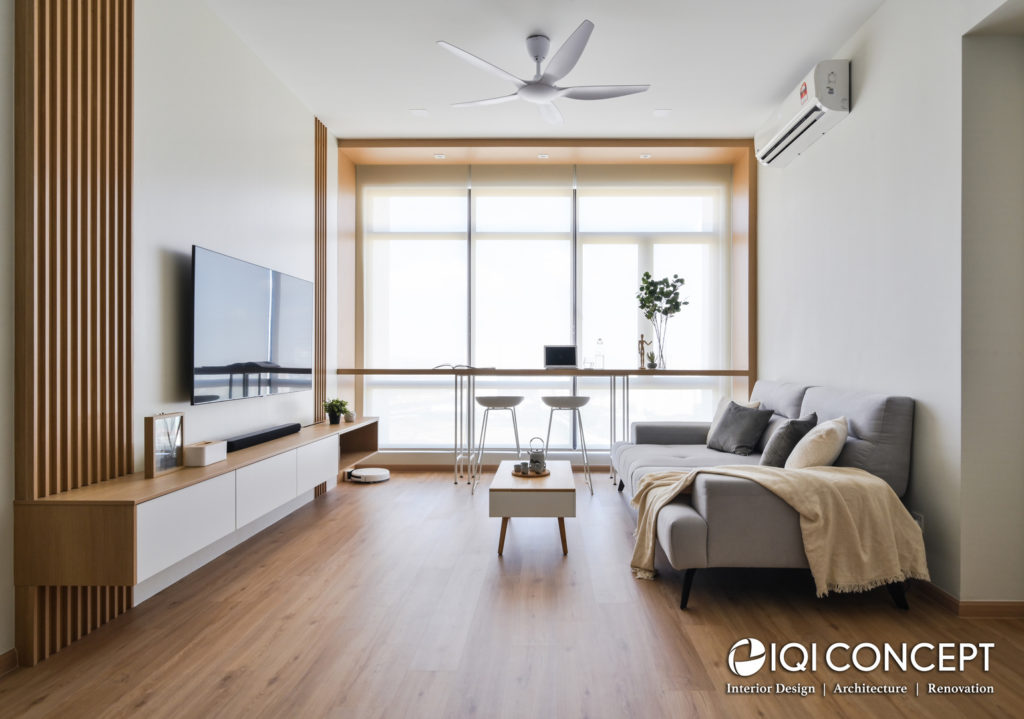 The style: Minimalist
The mantra "less is more" sums up this Japanese-inspired style characterised by spaciousness, open floor plans, abundant natural light, and a monochromatic palette. There is an unspoken love for empty spaces and that barely-there aesthetic that one might even describe as cold or austere. But to those who favour this style, it's about spatial freedom and harmony. Everything is kept out of sight, which makes storage an important feature so furniture often comes with hidden spaces or the capacity to keep things.
Choose this if – Out of sight, out of mind – you believe that a clean and tidy home leads to better clarity and calmness. Extremely organised, structured, and punctual, you need to know exactly where everything is.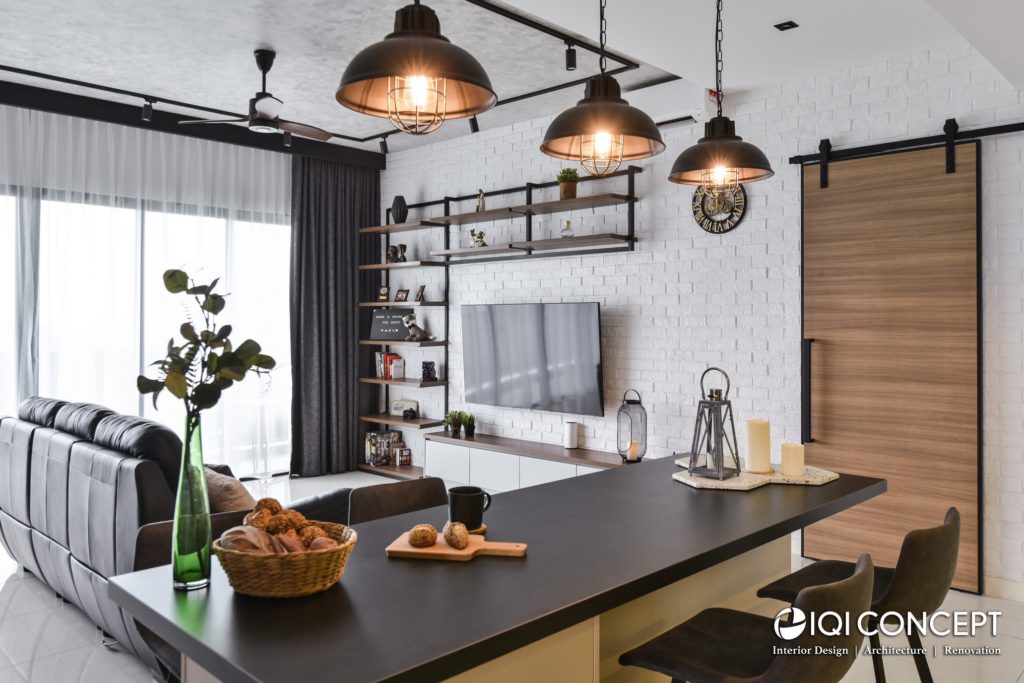 The style: Industrial
It began as a practical move when people started turning abandoned factories into residences. Instead of remodelling exposed fixtures and fittings such as brick walls, metal pipes and electrical wires, they simply adapted them into the décor, birthing the Industrial style. It encourages repurposing or upcycling materials and furniture into unique, individualised pieces with a just-finished look. Neutral colours – black and slate grey are particularly popular – set the background for an interesting juxtaposition of patina accents against clean, modern lines.
Choose this if – You love vintage designs and have an eye for utilitarian details. You like to keep things as organic, practical and fuss-free as possible, preferring open shelves over cabinets with drawers.
---
Follow our socials to get the latest updates!
Looking to transform your home? Click here to get a free consultation now!