9 Interior Design Trends to Look Forward to in 2022
The shape of things to come in the Interior Design front next year 2022, from choice colours to retro finishes and the kitchen as a social space.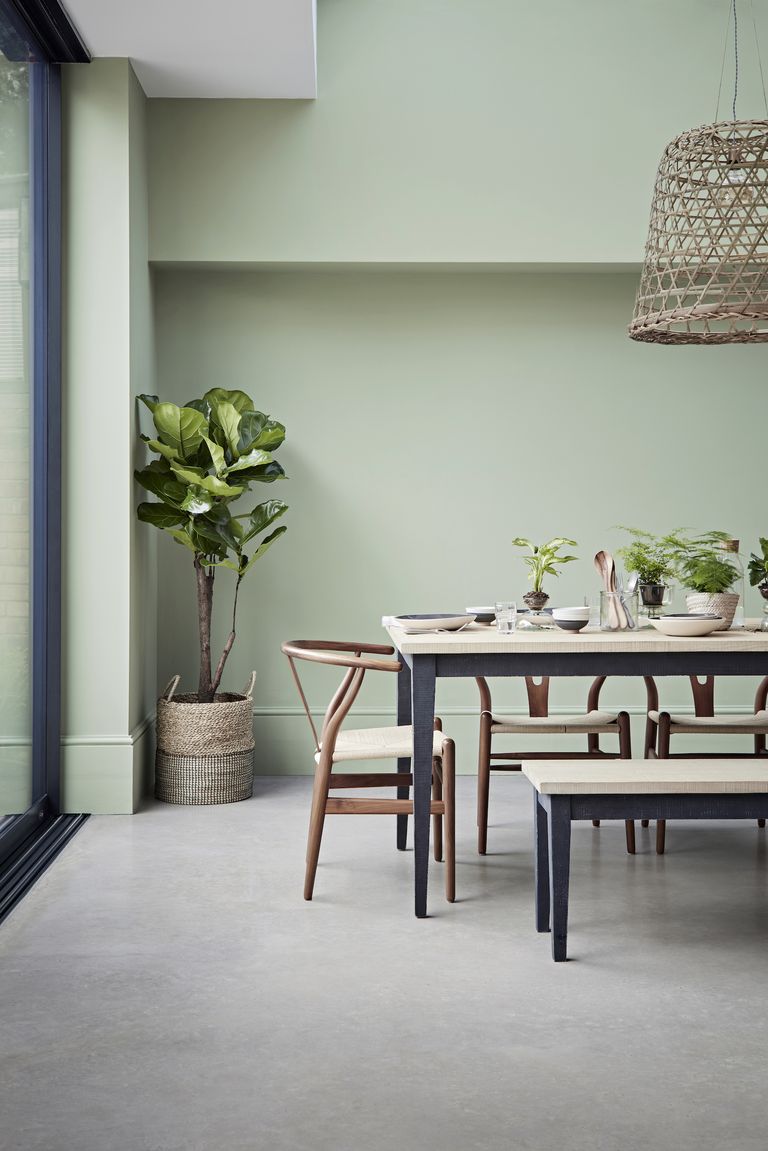 Nature's colour bar
As much of the world continues to drift in and out of lockdowns, homes are increasingly important as sanctuaries for rest and relaxation. It is thus not surprising that homeowners are choosing to forego bright, bold colours for more soothing shades that are inspired by nature. You don't want to have furnishings "shouting" at you or constantly fighting for your attention at home, do you?
Living rooms will be particularly prone to the refreshing new palette, with light greens dominating feature elements and larger items while sage and grey will dress walls, be it with paint or wallpaper.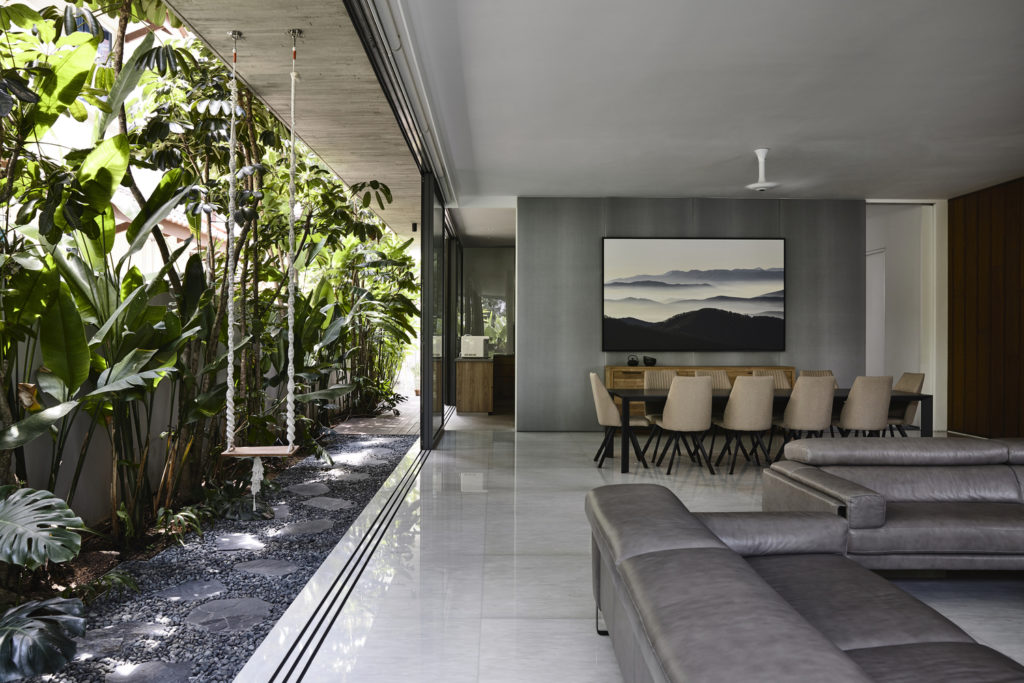 Bring the outdoors in
Complementing the natural colour trend is indoor gardens, which has taken off in recent years and received a further boost since the pandemic began. The growing need to be close to nature is understandable among work-weary city folks and also those who are feeling the constraints of prolonged isolation. When you miss being able to travel, go on jungle hikes, nature walks and strolls in the parks, home gardening lets you bring a slice of greenery home by way of potted plants, succulents, and terrariums. Besides having their physical presence brighten up the home, there's also the nurturing aspect of it that many find appealing. On top of that, it comes with social opportunities as you can join online communities to trade tips, swap plants or just to share your love for your green babies.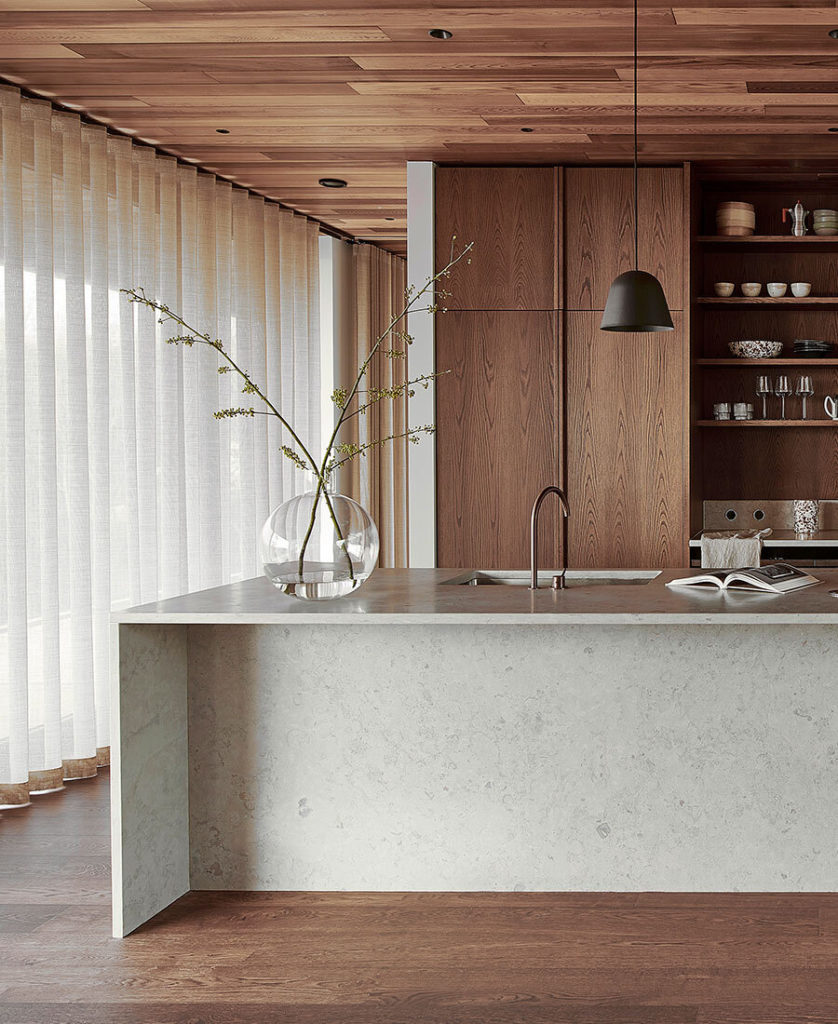 Natural feel
Clearly, nature will be taking centre stage so it follows that organic textures such as granite and wood are set for a revival as accents such as wall or floor panelling in the living and bedrooms. Marble blocks – in polished light browns or ivory – will dominate the kitchens as floor covering, countertops or bar counters whereas in the bathrooms, graphite and concrete will be favoured to lend an industrial edge to a harmonious aesthetic.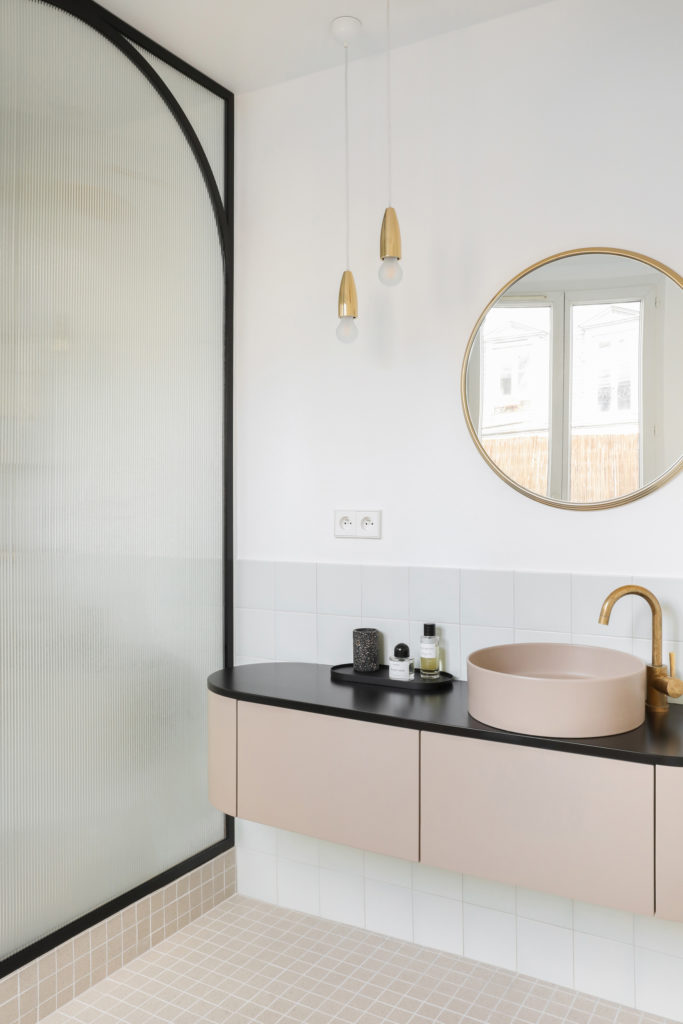 Retro and round
Trends, like life in general, come and go in circles – sometimes, literally. ID experts foresee that sharp edges and rigid lines will give way to softer, more curvy forms that are reminiscent of retro 1970s styles. Roundness and flowing lines will dominate and lean towards Scandinavian or minimalist chic and Art Deco flair. This will be seen in everything from architecture to décor items and furniture pieces.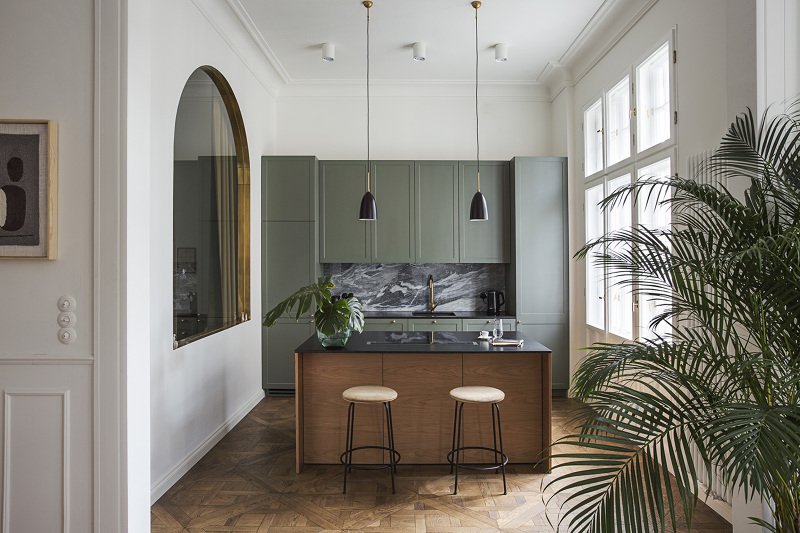 Pare it down
Just as you think we've seen the last of minimalism, it's set to come back with a vengeance, perhaps as a reflection of life in the new normal as we learn to make do with less. Clean spaces will become de rigueur, complementing the aforementioned trends. Think bare rooms with pale green or grey feature walls and a handful of décor or furniture pieces with rounded silhouettes.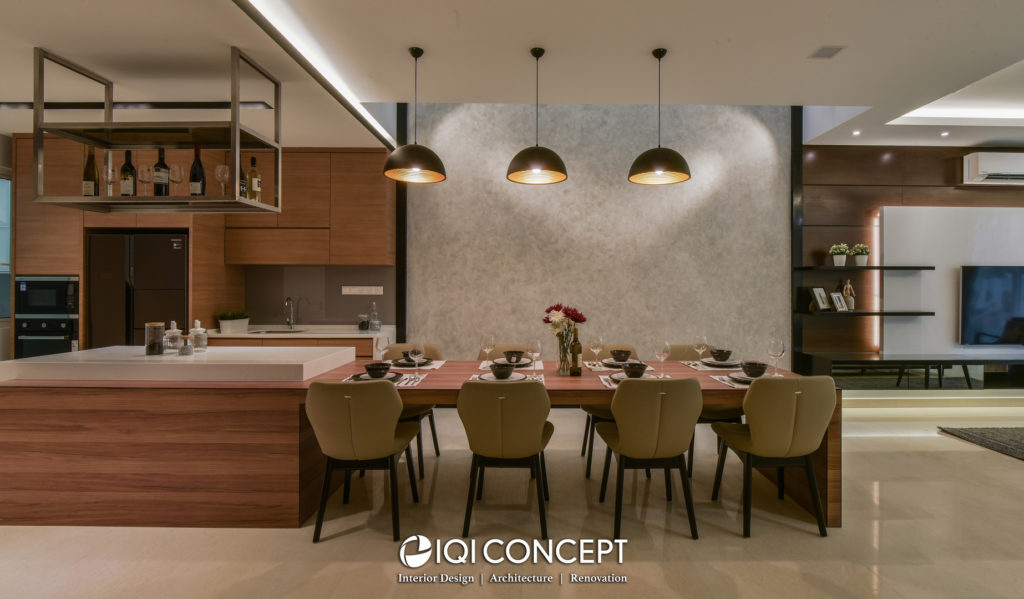 The social kitchen
During lockdowns, the kitchen was where many of us spent a lot of our time as we learnt new or viral recipes and whipped up a storm for family and friends. So much so, it became the new focal point of the house and will likely continue to be. Open kitchens, which flow into social areas like the living room, will be favoured as they allow for easy interaction among members of the household or with guests when you have them over. The kitchen itself will be dynamic, with modular units that meet specific preferences and moveable structures that can be adapted to changing needs.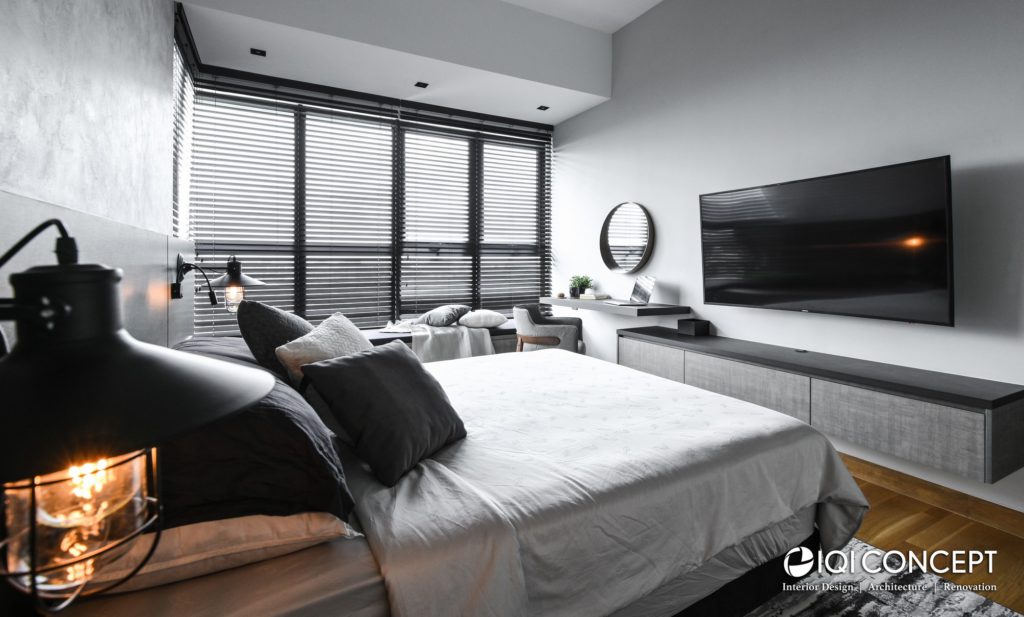 A fusion of functionality
With more members of the family working from home, space becomes an increasingly precious commodity. Functionality and ergonomics are key to making things work; each space has to accommodate more than one purpose and be practical and comfortable for everyone who needs to use it. This calls for space-saving features such as furniture that can be folded away, double up for multiple usages or hide storage space. Different rooms in the house will be aligned rather than kept separate: Living and dining areas fuse into one while bedrooms fit in workout or chill out corners.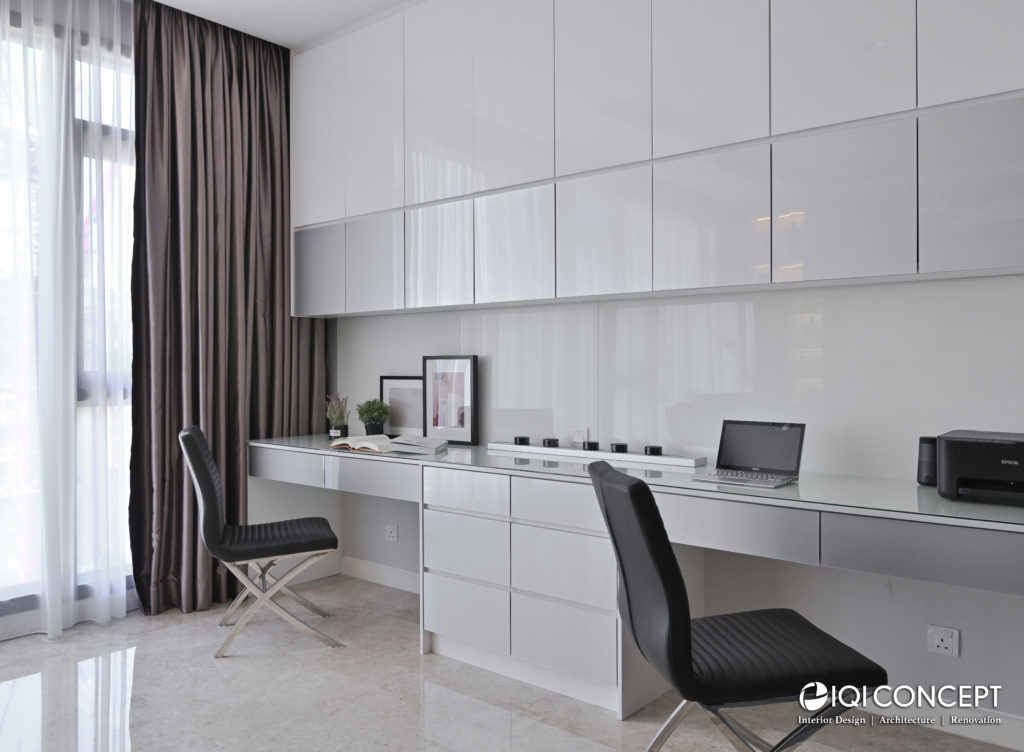 Keep work (area) separate
Dining table, the living room sofa, dressing table, kitchen counter…are there any parts of the house that you have not used as your WFH space yet? It may have been liberating in the beginning to know that you can work practically anywhere but that excitement probably didn't last long once you realise you could be in it for the long haul. An important trend next year will be having a proper set-up (with adequate lighting, storage solutions, ergonomic furniture) for a home office, in a dedicated space away from the bedroom and living area.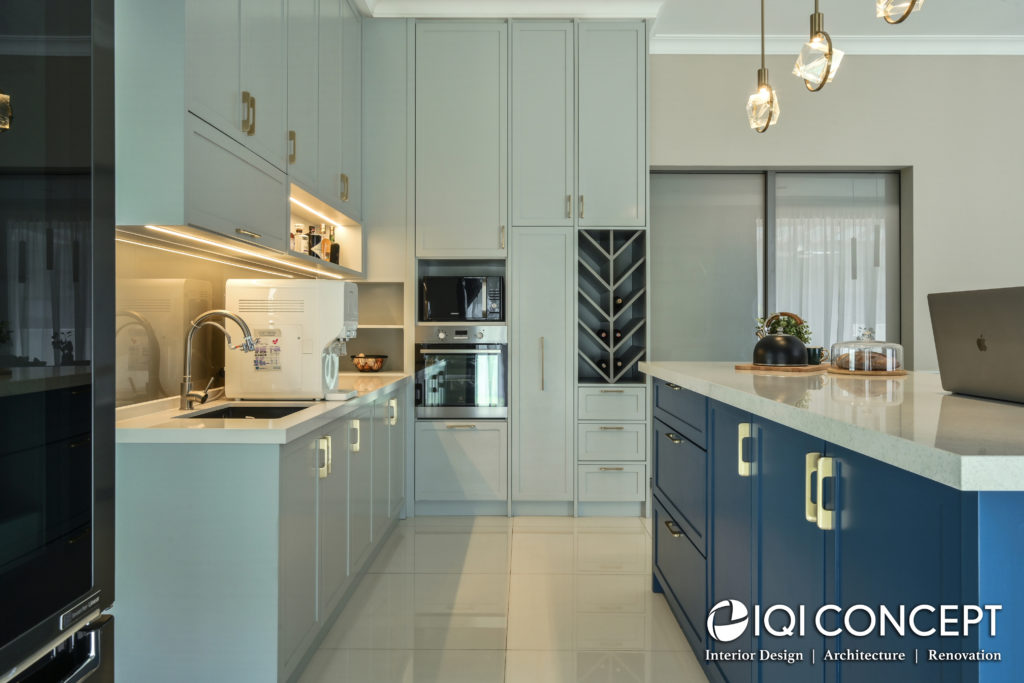 Of metal accents and dark finishes
Metals such as copper, stainless steel and brass will feature as accents on various fittings such as cabinets favoured to add a cosy vibe. Subtle yet striking, they harmonise well with natural colours and textures and minimalist style that will be on trend next year.
By and large, the interior design demands and desires of 2022 will reflect a post-pandemic zeitgeist and the numerous changes that we have all had to adapt to in the last two years. Accordingly, the focus shifts to practicality and posterity and in many cases, less truly is more.
---
Follow our socials to get the latest updates!
Looking to transform your home? Click here to get a free consultation now!